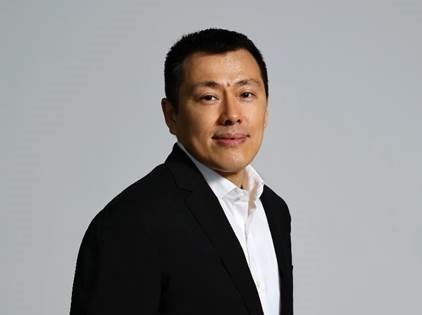 Chinese search engine Baidu Inc. has hired Herman Yu (pictured), former chief financial offer of Chinese social media company Weibo Corp., as its new CFO.
Yu replaces Jennifer Li, who stepped down as CFO of Baidu in April to become CEO of Baidu Capital, an artificial intelligence-focused investment vehicle under the company.
Herman Yu served as Weibo's CFO since 2015. Before that, he worked for Chinese Internet portal Sina Corp, the operator of Weibo from 2004 to 2015. Yu began his career at Arthur Andersen LLP and has also held various finance and accounting management positions at Adobe Systems Inc., Cadence Design Systems Inc. and VeriFone Systems Inc. He holds an master's degree in accountancy from the University of Southern California.
"We are delighted to have Herman Yu join our executive team at Baidu," said Robin Li, Baidu's chairman and CEO. "Herman brings invaluable financial management, capital market and leadership experience. I look forward to working with Herman in his new capacity, as Baidu enters the next stage of growth in the AI era."
Baidu has made a number of moves this year to enhance its AI strategy. Last month, the company announced plans to roll out a partially self-driving car by the second half of 2019 with Chinese state-owned carmaker Anhui Jianghuai Automobile (JAC). It open-sourced its autonomous driving platform "Apollo" this April, to provide an open, complete and reliable software platform for its partners in the industry.
Last October, the company established Baidu Capital, with US$3 billion in assets, to focus on mid and late stage deals in the Internet and AI sector, as well as Baidu Ventures, aiming to back AI, virtual reality and augmented reality. Last month, Baidu also teamed up with China Life Insurance Co., Ltd to launch a RMB7 billion (US$1 billion) private equity fund targeting investment opportunities in the Internet, AI, online finance and mobility sectors.