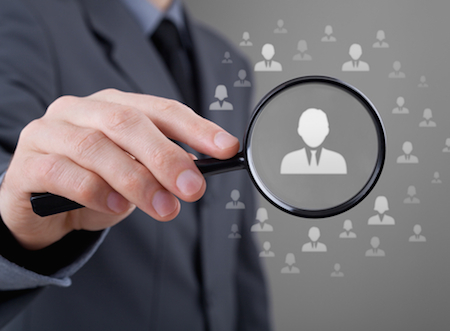 China Renaissance Group has appointed Ke Wei, formerly a managing director at global private equity firm General Atlantic, as partner of its US$3 billion New Economy Fund. Wei will also become a member of the investment committee, and report to Fan Bao, chairman and CEO of China Renaissance Group, the firm announced.
"China Renaissance Group is increasingly active in China's private equity market. We are committed to supporting high-growth new economy companies and entrepreneurs in China. I am confident that Ke will bring his valuable experience to help further enhance our competitive advantage in private equity investment," said Fan Bao.
Wei previously focused on investments in the technology, media and telecommunications sectors, as well as consumer sectors, while at General Atlantic. During his eight years there, Wei has led and participated in a number of significant deals. Before that, Wei was investment principal at another private equity firm, Actis. He also worked at Boston Consulting Group for three years.
"I'm very excited to join China Renaissance Group, whose reputation has always been closely associated with the new economy. This burgeoning, evolving sector is also my own area of passion and experience. Together with the team, I look forward to continuously discovering and supporting the most outstanding entrepreneurs in China's new economy," added Ke Wei.
The New Economy Fund is a private equity investment platform under China Renaissance Group, focusing on investments in innovation-driven, high-growth businesses. The New Economy Fund oversees three yuan-denominated funds and two dollar-denominated funds, with combined assets under management exceeding RMB20 billion (US$3 billion).
The Fund targets growth and mature stage companies, and has invested in dozens of notable companies, including Didi Chuxing, Hero Entertainment, Focus Media, Qihoo 360, WuXi AppTec and JD Finance.