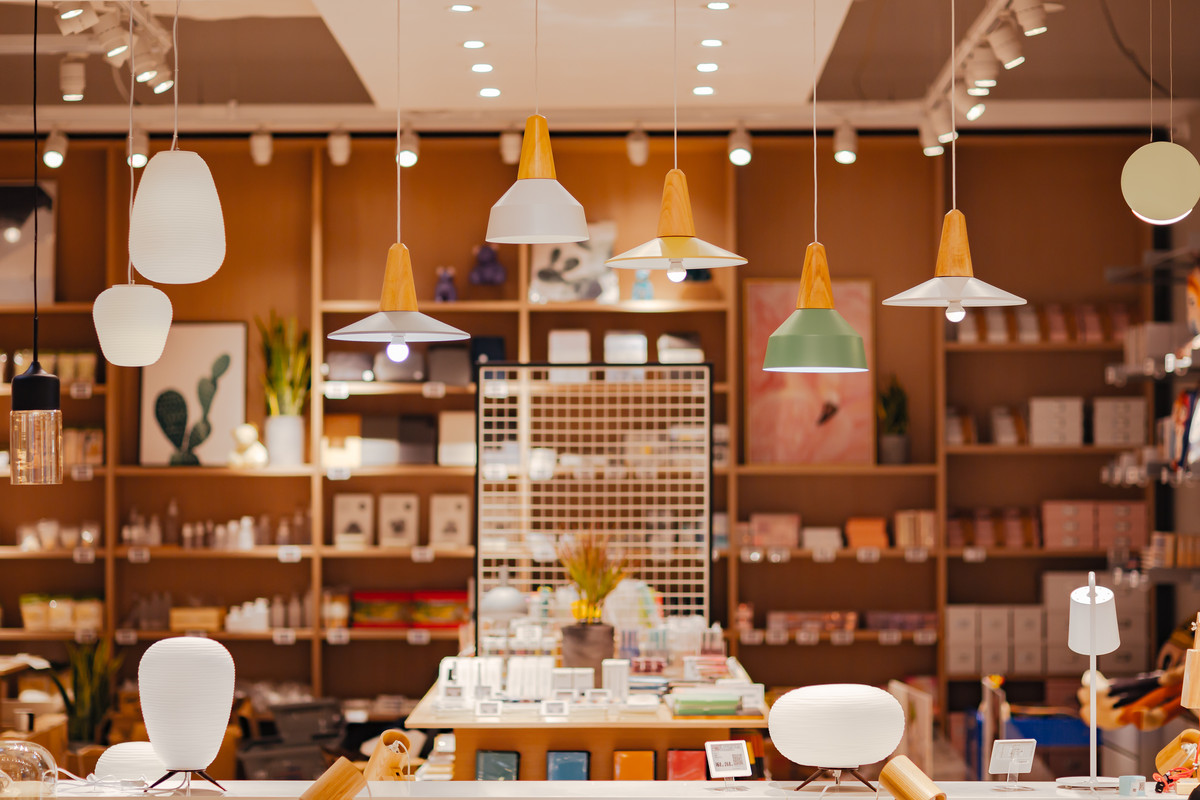 Alibaba has taken another step in its quest to become ubiquitous in the daily life of every Chinese consumer, this time taking a page out of the play book of international retail giant Ikea. Three days ago, Alibaba opened a bright, colorful, all inclusive home furnishing flagship store in Hangzhou that looks and feels very much like an IKEA store, but is fully augmented by Alibaba's online e-commence technology.
Named Home Times, the store represents the Chinese E-commerce giant's second major offline push into the US$130 billion Chinese home furnishing market. Alibaba launched designer home product store, House Selection, in Hangzhou last December. Alibaba is reportedly planning to open three more Home Times stores by the end of 2017 and 15 in 2018.
The more than 20,000 items on sale in the cavernous store, including furniture, kitchenware and stationery, are the most popular items sold on Alibaba's online shopping channels. Each item has an electronic price tag, similar to Kindle's paper-like screen, which allows staff to match the price to the online retail price if necessary.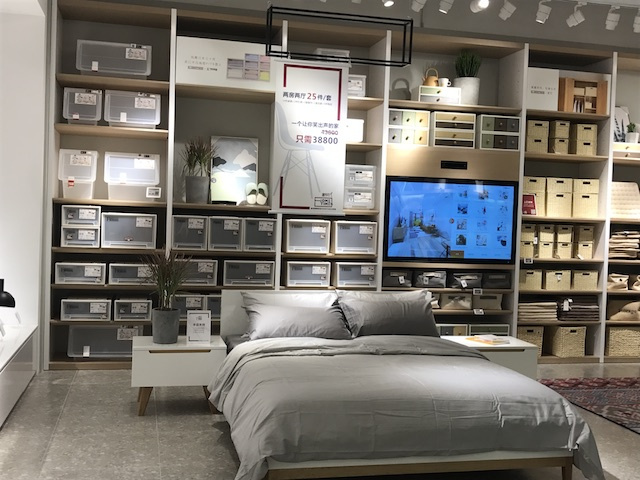 The barcode on each price tag also allows customers to check and order the item on Tmall.com if they chose, saving them the trouble of taking bulky products home by car or mass transit. Tmall.com also shows the products in different colors and formations via a touch screen, so consumers can view their options without the store needing to place all the different models of product on shelves.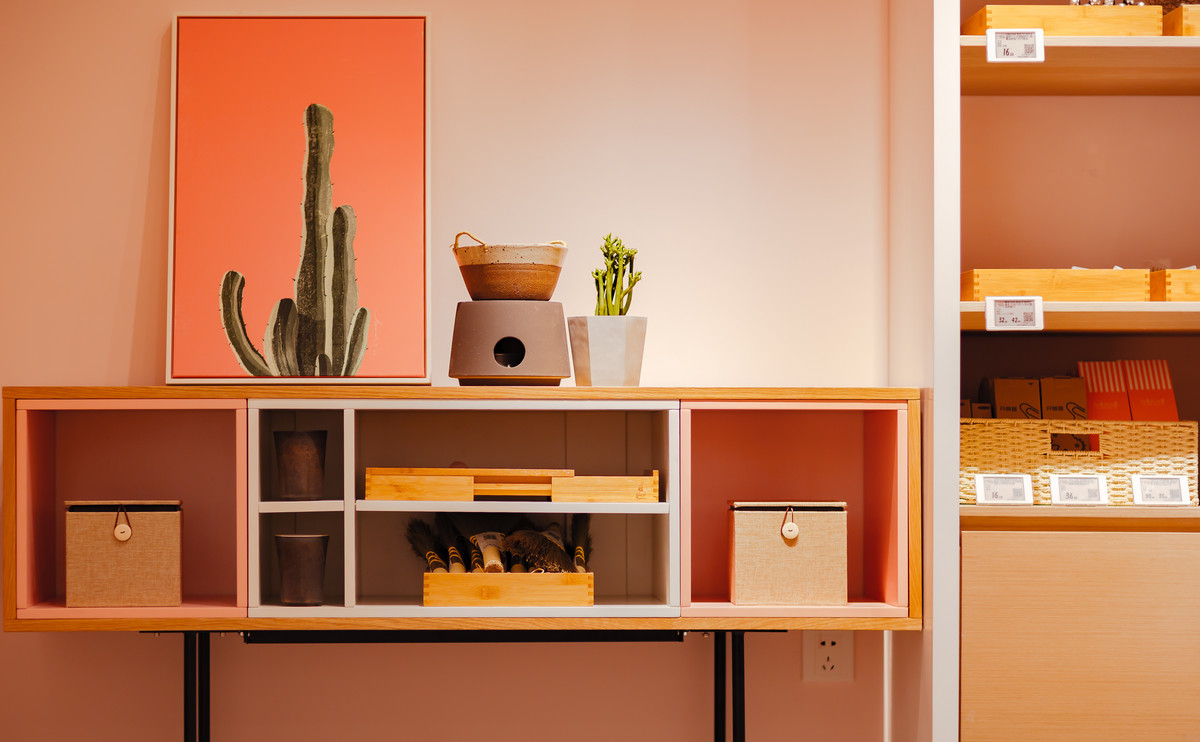 As consumers generally like to see and feel furniture before deciding to buy, the offline store may help reduce product return rate for Alibaba's e-commence platforms. In China, more than 30% of customers buy their furniture in a furniture shop or at malls, while 21% purchase online, according to a report by Fang.com, a Chinese real estate portal.
Alibaba's other recent offline expansions include a plan to transform mom-and-pop convenience stores to into offline Tmall shops, and launching an offline Hema Supermarket to blend online and offline retail of fresh produce and seafood.