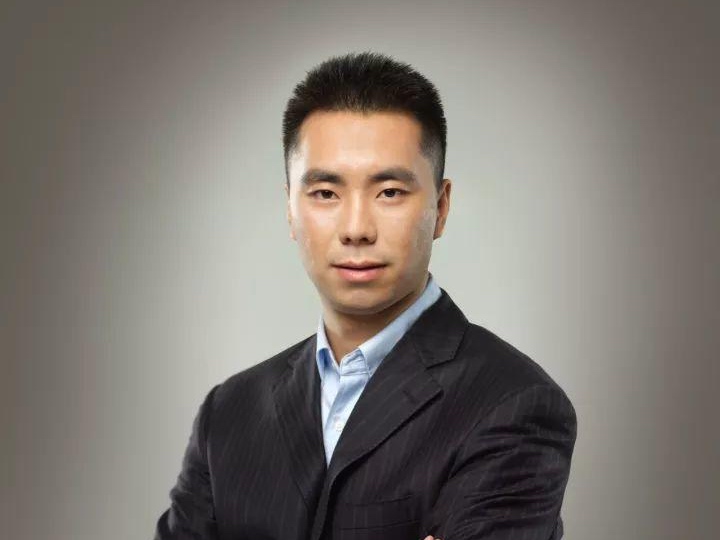 Chinese venture capital firm Source Code Capital has hired Huang Yungang (pictured), a former managing director at Matrix Partners China, as a partner.
While at Matrix, Huang focused on the mobile Internet, e-commerce, enterprise services and online education sectors. He was responsible for the firm's investments in ride hailing mobile app Kuaidi Dache, which later became part of Didi Chuxing, online recruitment service platform Liepin.com, online parenting community and e-commerce start-up Niangao-mama and online ticketing platform Ferris Wheel Ticketing.
"We welcome Huang to Source Code. It is an important step for our firm," said Cao Yi, founding partner of Source Code. "With Huang joining our team, Source Code will be able to enhance its investments in the early and middle stages of the new economy, as well as improve post-investment services."
Founded in 2014, Source Code currently manages US$1.2 billion in assets, across U.S. dollar funds (US$750 million under management) and RMB-denominated funds (RMB3 billion, or US$456 million under management). Its limited partners include sovereign wealth funds, foundations, funds of funds, family foundations, government guidance funds and large state-own enterprises. The firm focuses on Internet finance, industrial Internet and Internet services.
Source Code previously invested in Chinese installment payment platform Qufenqi, online real estate agency Lianjia, fashion e-commerce start-up Mogujie and personalized news recommendation app operator Toutiao. Yesterday, it joined a US$45 million series B round in Huishoubao, a Shenzhen-based smartphone recycling company.
This April, Source Code hired Zhang Hongjiang, the former CEO of Chinese software company Kingsoft and chief technology officer of Microsoft Asia Pacific Research and Development Group, as its venture partner.