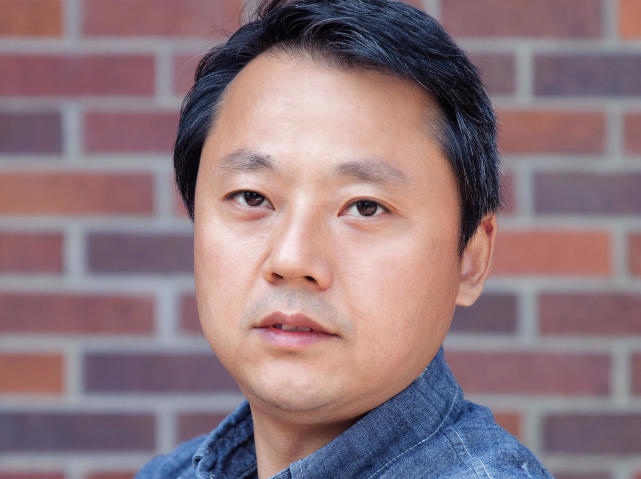 JD Finance, the financial services unit of Chinese e-commerce giant JD.com Inc., has hired Bo Liefeng (pictured), former principal research scientist at Amazon.com Inc., as chief scientist of its artificial intelligence lab.
JD Finance said its AI lab focuses on image recognition, speech recognition and human-machine interaction. The lab also plans to cooperate with universities in the U.S. to jointly develop AI technology, according to a company announcement.
Before joining JD Finance, Bo served at Amazon.com Inc. as principal research scientist since 2013, leading the team engaged in algorithm research for Amazon Go. Prior to that, he worked as a research scientist at Intel Corp, working on hierarchical feature learning, RGB-Depth camera based computer vision, and integrating computer vision and natural language.
JD.com has increasingly focused on artificial intelligence technology. Last month, the firm hired Zhou Bowen, former chief scientist at IBM, to lead its AI platform and research. It also formed a partnership with U.S. technology firm Nvidia Corp to deploy one million logistics drones in China over the next five years. In July, JD's CEO Richard Liu said the company aims to use artificial intelligence to reduce its workforce by one-third, while increasing revenue by 1,000% over the next ten years.
JD.com spun out JD Finance in March, and the finance unit is said to be considering an initial public offering on a domestic stock market. Later in the same month, JD Finance raised new funding from an undisclosed investor at a valuation of RMB50 billion (US$7 billion).
In August, the unit set up its first consumer-focused early stage venture fund, Qianshu Capital, to back start-ups capitalizing on increased consumer demand in China. The fund has so far invested in mattress maker 8H, radio manufacturer AirSmart, suitcase developer Runmi Technology and towel design firm Zuishenghuo.