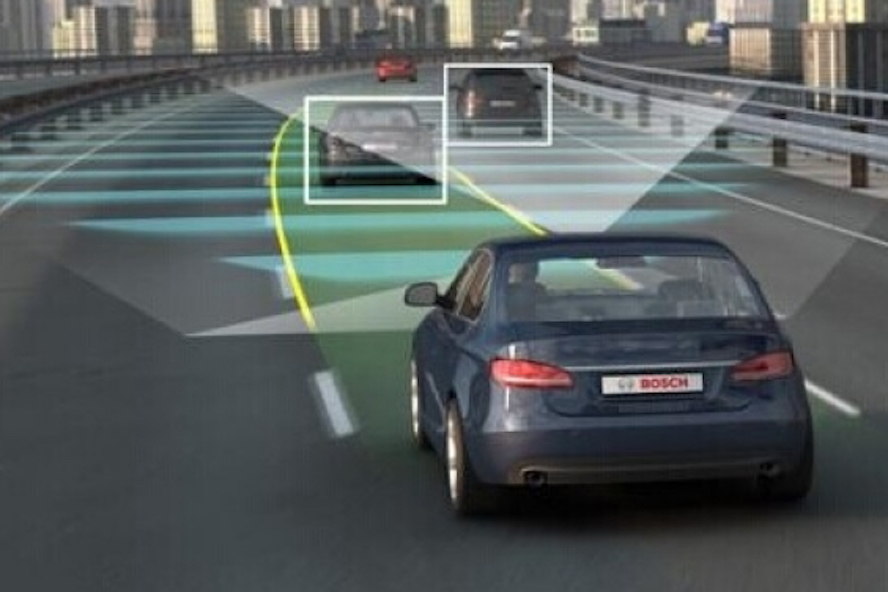 Foxconn Technology Group and venture firm IDG Capital are reportedly raising a RMB10 billion (US$1.5 billion) fund to jointly invest in automotive technologies ranging from autonomous driving to car battery development.
The fund will invest in car technologies in China, the U.S. and Japan. Foxconn and IDG will finance 10% of the fund and both parties have been raising capital from government investment vehicles and financial institutions since June, according to media reports.
IDG and Foxconn provided examples of potential investment targets in a pitch document, including Chinese electric car start-up NIO and artificial intelligence start-up Sensetime Group Ltd., valued at US$ 2.9 billion and US$ 1.5 billion, respectively, on China Money Network's China Unicorn Ranking. IDG is an early investor in both NIO and Sensetime.
Neither Foxconn or IDG immediately responded to inquiries from China Money Network to provide more details.
Previously, Foxconn partnered with Tencent Holdings Ltd. to invest in EV start-up Future Mobility Corp., a company founded by formerly executives from BMW Group and Infiniti China. But the pair later withdrew from the investment for reasons that have not been made public.