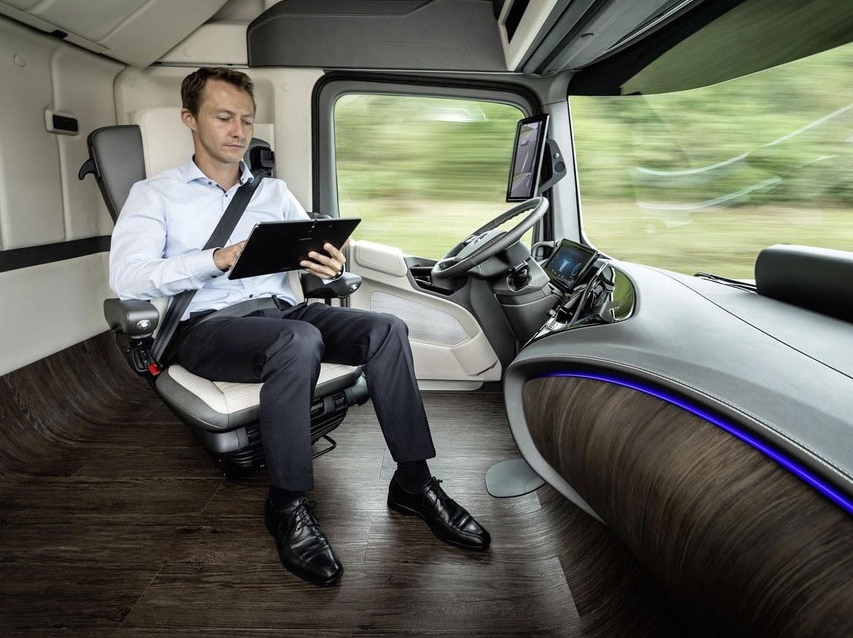 China's Horizon Robotics, a robotics chip developer founded by a former executive at Baidu Inc's Institute of Deep Learning, is to raise a US$100 million series A+ round led by Intel Capital, the corporate venture arm of Intel Corporation.
The round will be finalized in December, with participation from Morningside Venture Capital, Hillhouse Capital, Linear Venture, Harvest Investments and Wu Capital, Horizon Robotics' founder Yu Kai announced at the Intel conference yesterday.
Founded in 2015, Horizon Robotics focuses on connecting processors, hardware, software, cloud computing and big data to create full range solutions for artificial intelligence. Its technologies can be applied to sectors including smart home appliances, autonomous driving vehicles and toys, the company says.
In November 2016, the company formed a partnership with Intel Corp that jointly debuted advanced driver-assistance system solutions based on Horizon's Branch Processing Unit during CES 2017.
The firm previously raised an undisclosed amount of funding in April 2016 led by Yuri Milner, Russian entrepreneur, venture capitalist and founder of investment firm Digital Sky Technologies. Prior to that, it received seed funding from Morningside, Hillhouse, Sequoia Capital, GSR Ventures and others.
It plans to use the latest proceeds to develop a prototype for an autonomous driving vehicle which can park itself.
"Intel holds a leading position and abundant resources in the computer science and artificial intelligence industry, which will provides critical support for our autonomous driving solutions," said Yu Kai, founder of Horizon. "We will utilize Intel's resources in the central processing unit(CPU), field-programmable gate array(FPGA) and 5G to jointly develop in the autonomous driving industry."