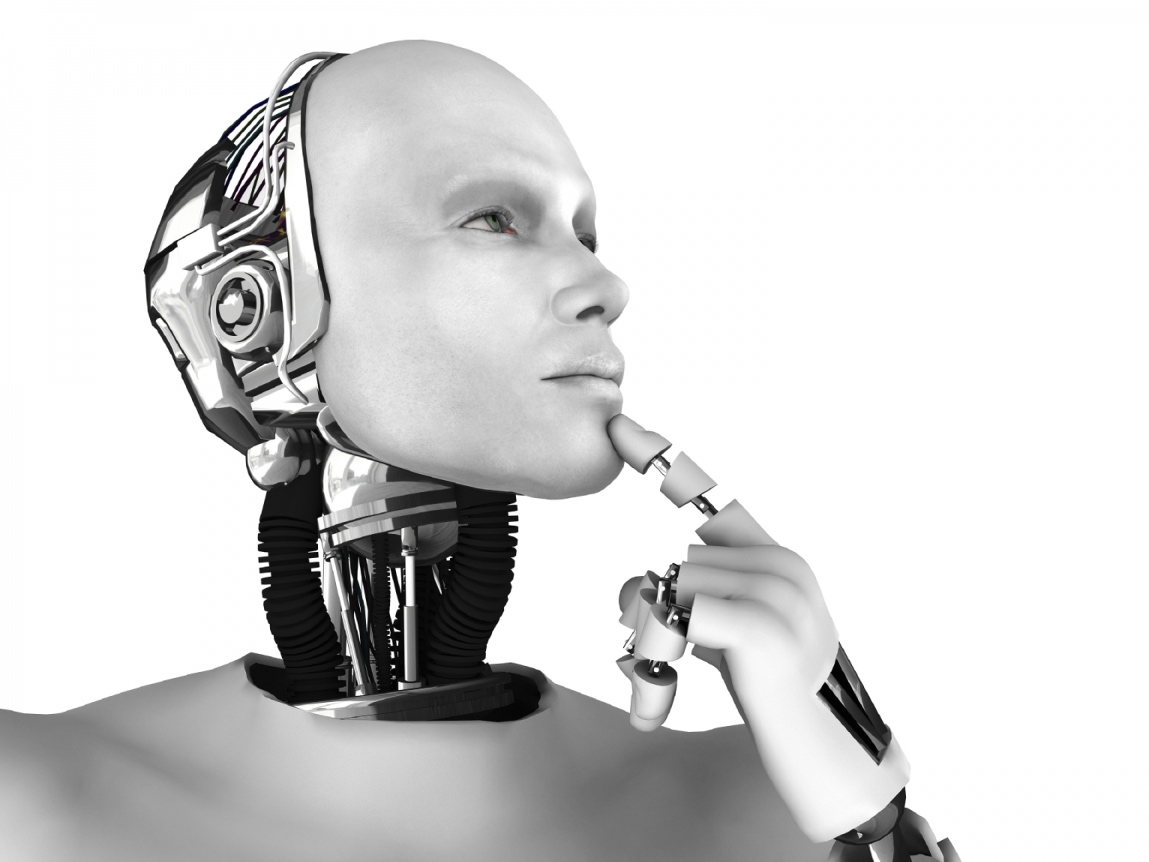 Baidu, Aplus Capital, Frees Fund and Linekong Interactive Group, a Hong Kong-listed company, jointly invested about RMB100 million (US$15 million) in a series A round in a Beijing-based start-up SoundAI in September, according to media reports and confirmed by both the company and Frees.
Bank of Beijing also participated in the investment by providing venture loans.
Founded in 2016 by Chen Xiaoliang, a former researcher from the Institute of Acoustics at Chinese Academy of Sciences, SoundAI develops sonic technology that focus on acoustics, including ultrasonic recognition, directional speakers, acoustic communication, three-dimensional sound, wireless audio, conference systems to support artificial intelligence technology application. Its technology can be applied in chips, modules, OS and cloud services, the company said.
"When Freeds Fund invested in SoundAI in 2016, we recognized the technology that Chen's team have," said Li Feng, Freeds Fund's founder. "Smart speaker became popular in the first half of 2017, and the needs of voice interaction technology have increased, which will accelerate SoundAI's business and bring them the opportunities to partner with Baidu and Xiaomi."
The company's technology has been used in Qihoo 360's smart camera and Xiaomi's AI speakers, the company says. It has also partnered with Baidu, Tencent, Alibaba, Xiao MI, and Huawei, according to the company's website.
Last year, Aplus Capital led a RMB160 million (US$24 million) in a Pre-A round, with participation by Frees Fund. Frees Fund and Runzhe Capital also invested RMB120 million (US$18 million) in an angel round when the company was founded.