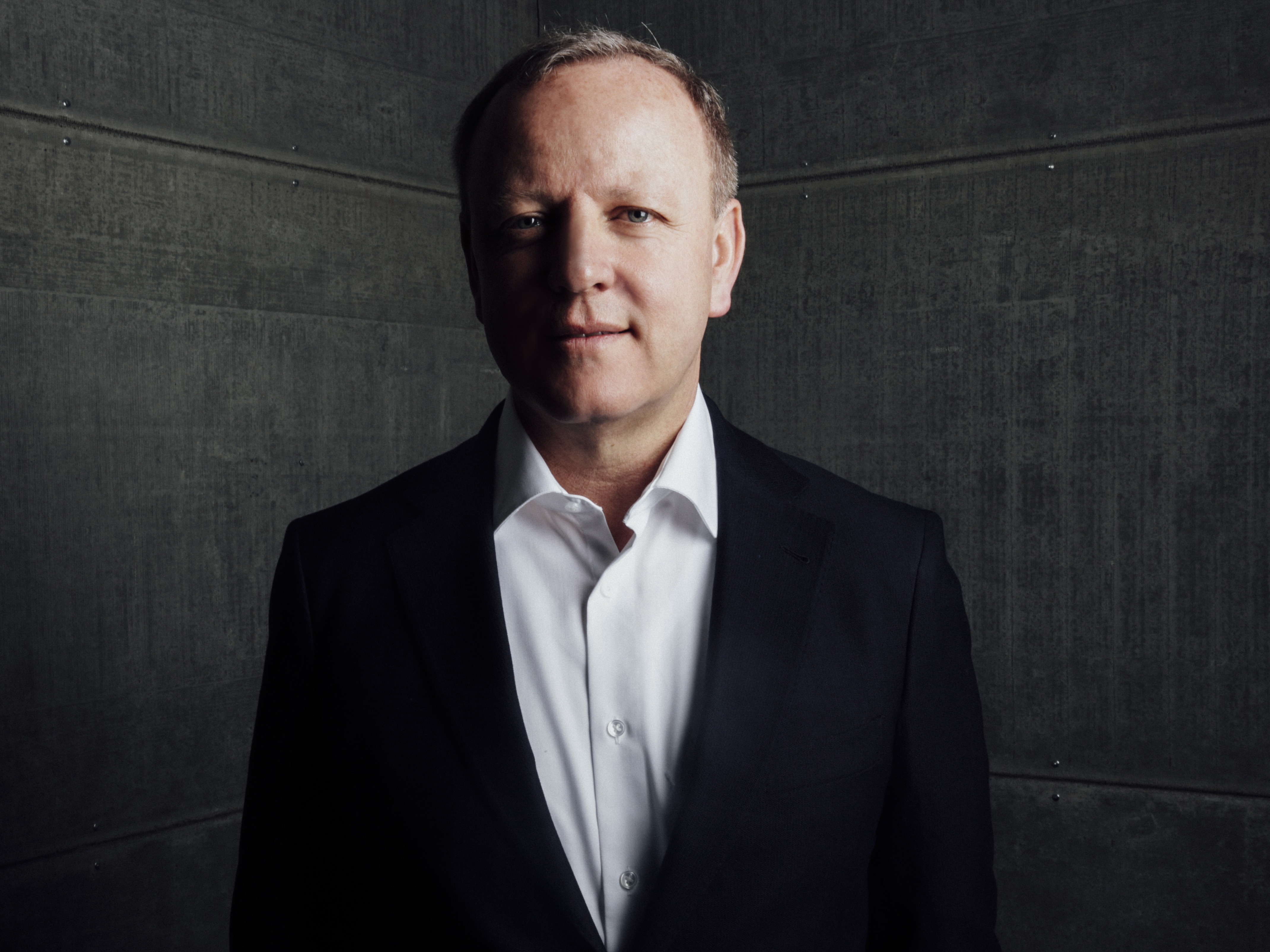 Stefan Krause (pictured), the former chief financial officer of embattled Chinese electric vehicle company Faraday Future, accused the Chinese company for defamation surrounding the reasons of his recent departure from the company. The news could further erode investor confidence and reduce the chance for the company to raise much-needed capital to maintain its operations.
"Faraday Future issued a statement today that falsely described my departure from the company. The truth is that I resigned from Faraday Future on October 14, effective immediately," reads a statement issued last Friday by Krause, who was formerly a Deutsche Bank executive and chief financial officer of Bayerische Motoren Werke AG before joining Faraday Future in March.
"The company's statement inaccurately portrays the circumstances surrounding my departure, and includes baseless and defamatory statements about me and my contributions to the company," Krause added. "I have retained legal counsel and will be exploring all options available to me."
The episode adds another layer of complication for Faraday Future, which is struggling to raise capital and retain its team of shrinking executives. Ulrich Kranz, Future Faraday's chief technology officer, also left the company, Faraday Future said in a statement last week.
Faraday Future said in the statement that it had decided to end the employment contract with Krause due to his possible violation of the law and lack of contribution, which damaged the company and investors' interests. The company claimed that Krause hindered the firm's fundraising process and said it is currently taking legal actions as a result of his malfeasance and dereliction of duty.
Regarding Kranz's departure, Faraday Future said that he "has only been appointed in this role for over three months and this termination wouldn't affect the research and development process and product development of FF."
Krause joined Faraday Future this March, responsible for corporate finance, investor relations and capital management. According to Chinese media reports, Krause has proposed a number of exit and fundraising plans for Future Faraday, including selling part of the company's technology to Indian automotive manufacturer Mahindra & Mahindra.
Krause has reportedly managed to introduce investors to Faraday Future in potential deals that require founder and exiled Chinese businessman Jia Yueting to relinquish control. Jia refused to do so, which led to the failure of such plans, says local media reports.
Jia Yueting, who was founder of troubled Chinese tech conglomerate LeEco, is in a "personal credit bankruptcy." He left cash-strapped LeEco in July and has since stayed in the U.S. despite stating repeatedly that he would return to China soon to solve the massive outstanding debt issues facing LeEco. While he is focused on "developing Faraday Future's businesses" in Los Angeles, dozens of creditors and service providers have been camping inside LeEco's Beijing headquarters for months, hoping to get repaid.