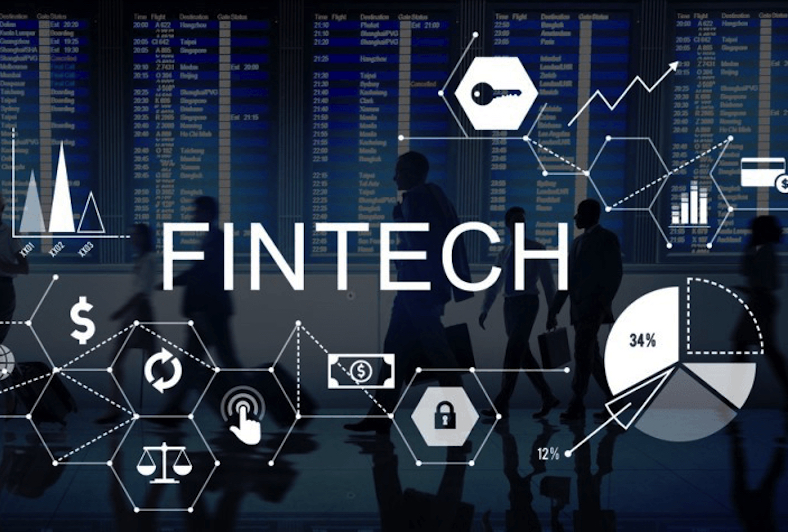 China continues to dominate the fintech landscape, accounting for 5 of the top 10 fintech companies globally in 2017, according to a report by KPMG and H2 Ventures, which compiles a list of the year's best fintech innovators from around the world.
Chinese fintech companies take the top three places on the list. Alibaba-backed third party payments firm Ant Financial, China's first Internet-only insurer ZhongAn Insurance and online micro-lender Qudian are ranked as the top three fintech companies. They are joined on the top-ten list by Ping An Insurance-backed Lufax and JD Finance.
"China continues to dominate the fintech landscape," said Ben Heap, Founding Partner at H2 Ventures. "These firms are continuing a trend that is several years in the making and highlights the extraordinary rise of the fintech industry in China."
The authors of the report ranked companies based on several factors, including total capital raised and the rate at which capital was raised.
Compared with the ranking last year, two more Chinese firms were added to the top 50 list. Online marketplace lending company Dianrong and credit card and online financial service firm U51.com, or 51Xinyongka, rose to top 50. Among the 100 fintech companies, lending and payments focused companies lead in terms of sectors.
"The top 10 are a strong reflection of the diversity of fintech innovation. There are fintechs with lending and payment platforms, insurtech, digital banking and companies applying big data to fintech," Heap added. "Superior data and analytics capability notably will be a requirement to be a great financial services firm in the future, be it a traditional bank or a game changing fintech start-up."
This year also sees Chinese fintech start-ups rushing for initial public offering, including Qudian and ZhongAn Insurance. Also, Lufax and Dianrong are reportedly preparing for IPO.