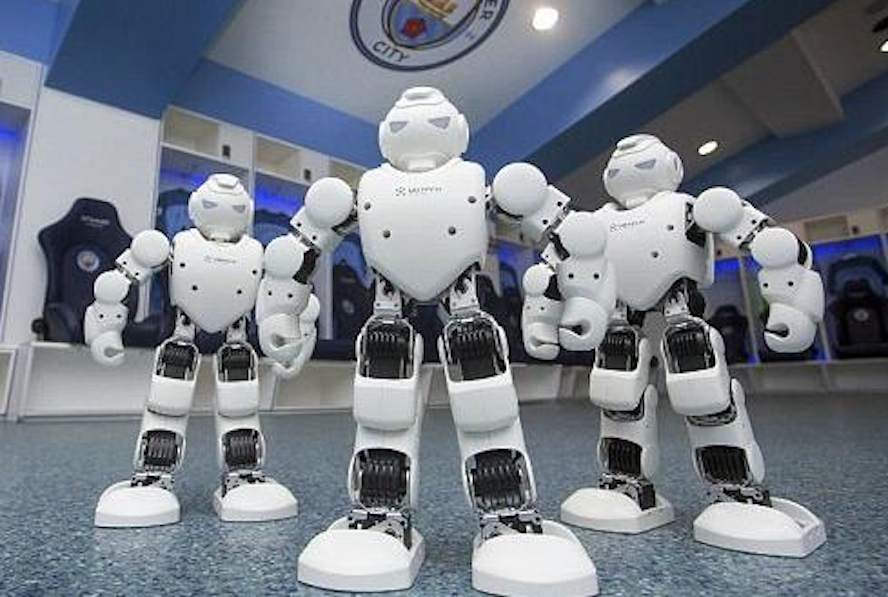 Chinese humanoid robot maker Ubtech Robotics is raising a US$400 million series C round led by tech giant Tencent Holdings Ltd. with participation from investors whose identities are unknown at this moment. The Shenzhen-headquartered company has been raising this round at least from six months ago, and the final numbers may still change, according to people familiar with the matter.
Ubtech, a unicorn listed on China Money Network's China Unicorn List, will be valued at US$4 billion to US$5 billion post-money. The company was last valued at US$1 billion when it raised a US$100 million round in 2016. During an interview with China Money Network earlier this year, Ubtech's founder James Zhou said that the company was in the process of raising a new round at a valuation of US$5 billion.
Ubtech refused to comment on the news. Tencent did not respond immediately to an inquiry from China Money Network.
Founded in 2012, Ubtech mainly develops small humanoid robots for entertainment and educational purposes. Its first product, Alpha 1S, is a 40-centimeter-tall family entertainment robot with 16 digital servo joints. The company also develops STEM education robots and interactive Jimu robot series.
This year, the company debuted Lynx, a robot developed jointly with Amazon and enabled by Amazon's voice assistant, Alexa. The product can play Amazon music under simple voice commands, as well as take video calls and take photos, arrange meetings and conduct online searches and shopping. A few months ago, the company debuted an enterprise non-humanoid robot called Cruiser, which can be used by companies and governments as an information interaction tool. Last month, Ubtech released a Stormtrooper robot equipped with facial recognition technology.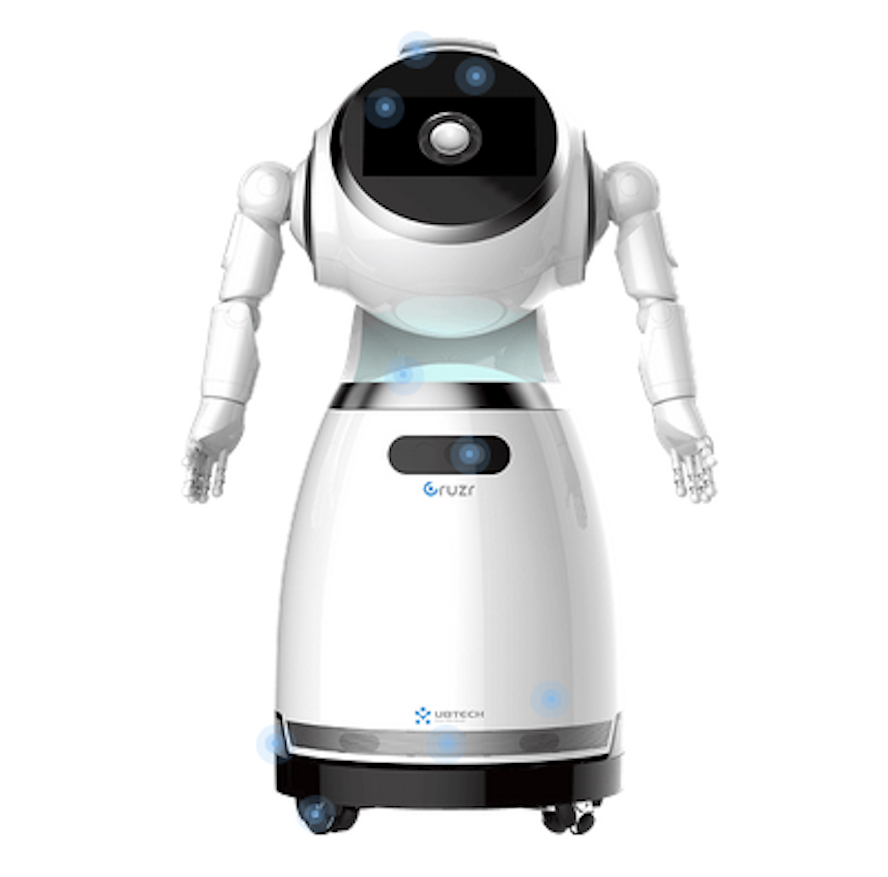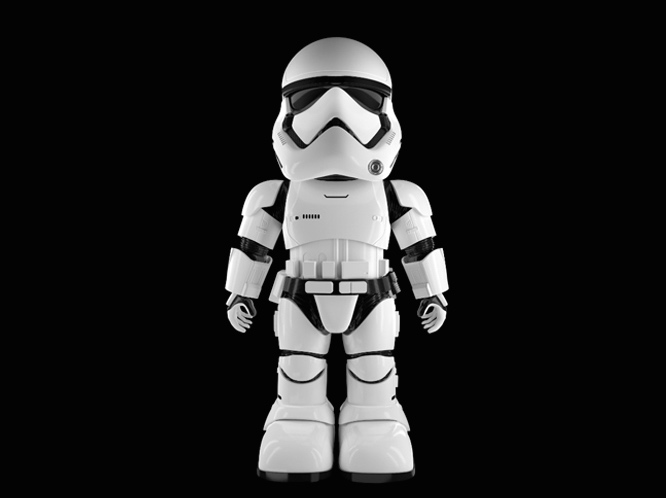 The company has achieved total sales of RMB200 million in 2016, and is expected to achieve RMB1 billion in total sales this year, a Ubtech executive revealed three days ago at a JP Morgan summit. The company derives 60% of its sales from international markets, half of which are from the U.S. The remaining 40% of sales are from China, said the executive.
In 2016, the firm raised a US$100 million series B round led by CDH Investment with participation from CITIC Securities and other unnamed investors. One year prior, it also received a US$20 million series A+ round from Qiming Venture Partners.