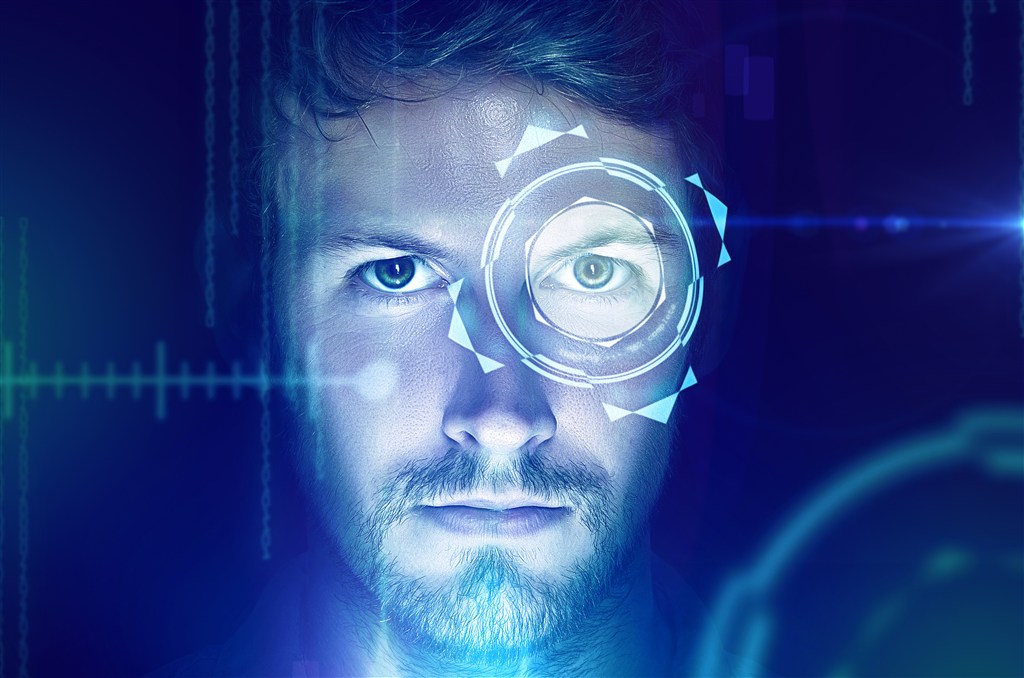 Shunwei Capital, Oriza Holdings and Puhua Capital have led a RMB500 million (US$75 million) series B round in CloudWalk Technology Co., Ltd., an artificial intelligence facial recognition firm whose technology is widely applied in the financial, public security and aviation sectors.
Yuexiu Financial Holdings Group, Shenzhen Qianhai Xingwang Investment Co. and a fund co-invested by Galaxy Holding and Zhangjiang Group participated in the new funding round.
Cloudwalk also received RMB2 billion (US$301 million) from the government of Guangzhou to set up an AI image center in that city, the company has confirmed.
China's AI facial recognition sector has seen a flurry of investment deals recently. Less than a week ago, CloudWalk Technology's competitor Sensetime received an undisclosed amount of investment from Qualocomm Inc. In October, Beijing based Face++ raised US$460 million in a series C round led by China State-Owned Assets Venture Investment Fund, with Ant Financial and Foxconn Technology Group also participating.
CloudWalk Technology's products include facial recognition terminals, facial scanning door entry and infrared binoculars scanning machines. It also has developed big-data platforms for public security to collect and recognize airline passengers and their ticket information, and a facial-recognition platform that connects with data base from the police department.
Its technology has been applied in financial, public security and aviation sectors. Its customers include more than 100 financial institutions, including China's four state-owned banks and major airports in China. Its big-data facial recognition system has been used in police departments in 23 provinces.
The company was founded in 2015, by Xi Zhou, a former professor at Chongqing Institute of Green and Intelligent Technology, Chinese Academy of Sciences. Zhou completed his postdoctoral degree at the University of Illinois at Urbana-Champaign (UIUC) and has worked with Thomas S. Huang, a professor emeritus at the UIUC and one of the leading figures in computer vision and pattern recognition.
The firm has research centers in Shanghai, Guangzhou, Chongqing and Chengdu and collaborates with labs at UIUC and in Silicon Valley.