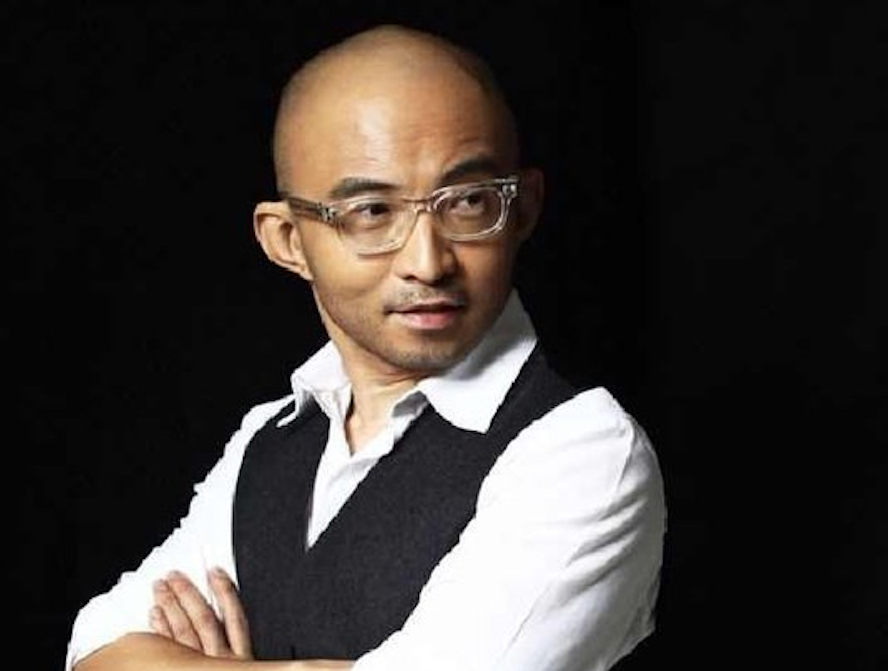 Chinese investment banking and asset management firm China Renaissance aims to reach US$10 billion in total assets-under-management by 2020 from adding new investment capabilities in healthcare and mezzanine debt, as well as new investment strategies including hedge funds to its platform, according to a company announcement.
The Beijing-based firm currently manages over US$3 billion across U.S. dollar and RMB funds, including the flagship Huaxing Growth Capital with a focus on technology, media and entertainment sectors, and Huaxing Healthcare which makes private equity investments in medical device and biotechnology companies.
The planned new products, especially the addition of credit funds, aim to provide a range of options for investors who want exposure to China's "new economy" entrepreneurs, those with progressive business models built around innovations in technology, media, and entertainment (TME), as well as healthcare and life sciences, the firm said.
"The asset management business has grown naturally from our proprietary investing and our focus on supporting entrepreneurs contributing new sources of economic growth in China," said Fan Bao, chairman and CEO of China Renaissance. "The maturation of China's market – with disruption in both consumer and business-to-business verticals, abundant capital, and the vast scale at which innovations come to market – has created unique opportunities and challenges for entrepreneurs and investors."
For the US$10 billion target, the firm anticipates 30% to 40% of capital coming from investors outside of China, including sovereign wealth funds, hedge funds, and asset managers in North America, the Middle East, and the broader Asia region.
China Renaissance has established separate investment teams to focus on innovations in China's healthcare sector and opportunities in mezzanine securities issued by new economy companies. Each part of the business has its own investment committee, portfolio managers, and research teams.
Huaxing Mezzanine, which will offer an alternative financing option to China Renaissance's new economy clients and portfolio companies while providing regular distributions to its limited partner investors, is expected to begin operations in the first half of 2018.
The mezzanine portfolio is expected to include short-duration private loans, transaction financing, and mezzanine tranches of asset-backed securities negotiated directly with individual companies.
Huaxing Growth Capital currently manages US$2.86 billion. Its investments include online platform for real estate transactions Lianjia and fintech firm JD Finance.