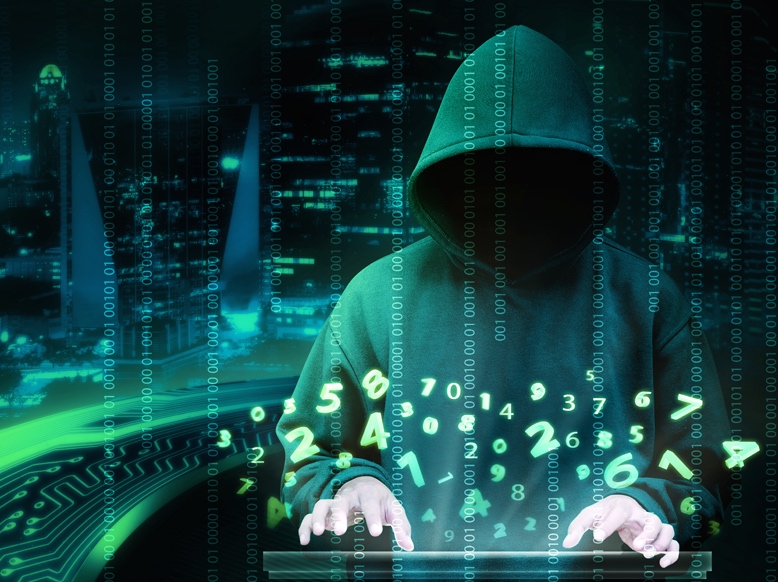 The U.S. has charged employees of a Chinese Internet security firm with hacking and stealing high-tech trade secrets, including satellite systems technology, following an investigation by the FBI, Naval Criminal Investigative Service and Air Force Office of Special Investigations.
According to an indictment unsealed today, Wu Yingzhuo, Dong Hao and Xia Lei, all owners or employees at Guangzhou Bo Yu Information Technology Co., Ltd. ("Bo Yu"), have been engaged in hacking, theft of trade secrets, conspiracy and identity theft directed at Moody's Analytics, Siemens AG and Trimble Inc., between 2011 and May 2017.
The most sensitive information stolen appears to be from Trimble Inc., a Sunnyvale, California based company that makes global positioning system receivers, laser rangefinders, unmanned aerial vehicles and inertial navigation systems.
According to the indictment, the co-conspirators stole at least 275 megabytes of data related to global navigation satellite systems technology designed to improve the accuracy of location data on mobile devices, which could assist Trimble competitors.
They have also allegedly stole approximately 407 gigabytes of proprietary commercial data pertaining to Siemens's energy, technology and transportation businesses, and gained accesses to web-based email accounts of a prominent Moody's Analytics employee containing proprietary and confidential economic analyses, findings and opinions.
Bo Yu, based in the southern Chinese city of Guangzhou, was founded in 2013, according to business registration records of China's State Administration for Industry and Commerce. Wu Yingzhuo and Dong Hao are founding members and shareholders of the company, while Xia Lei is an employee.
The company's website is no longer accessible, but according to website archives, "Guangzhou Bo Yu Information Technology is a company specializes in providing services, consultant and evaluation in the fields of information security… It provides information security solutions for medium and big-sized companies in China".
The company also lists Chinese smartphone maker Huawei Technologies Co. Ltd. and Guangzhong Information Technology Security Evaluation Center as its partners.
It is unclear what cooperation exists between Bo Yu and Guangdong IT Security Evaluation Center. The center is the Guangdong office of China Information Technology Security Evaluation Center (CNITSE), a leading information security evaluation authority approved by the Chinese government.
Media have reported citing U.S. government officials that the company is affiliated with China's People's Liberation Army Unit 61398, and its hacking operations are mostly state-sponsored and directed.
Bo Yu and Huawei did not respond immediately to a request from China Money Network to comment on the case.