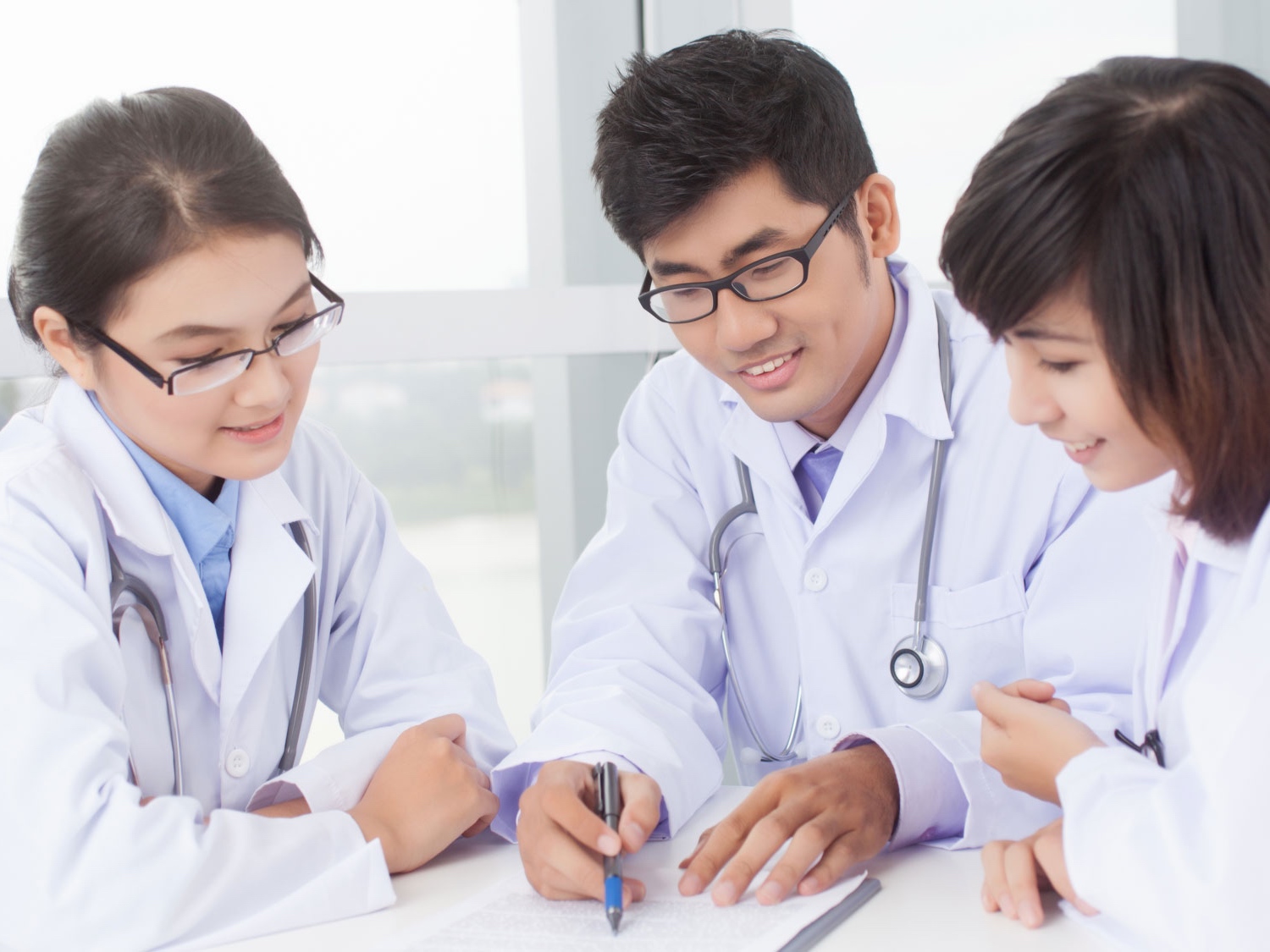 Medlinker, a Chinese social networking platform for doctors, has raised a RMB400 million (US$60 million) series C round led by China Electronics Corporation Data (CEC Data), a data service provider under China Electronics Corporation, which is a state-owned conglomerate directly administered by the central government.
China Renaissance and Medlinker's existing investors Sequoia Capital China and Tencent Holdings also participated in the round, according to a Medlinker announcement.
Founded in 2014, Medlinker connects over 430,000 verified doctors with healthcare institutions, pharmaceutical companies, patients and insurance firms. It has a mobile app and cloud service which allows doctors to share medical records and enables patients to book appointments and ask questions online.
"This is another cooperation between China Renaissance and Medlinker," said Zhou Liang, a private equity director at China Renaissance. "Within three years, Medlinker has built a platform to connect doctors online and offline and develop deep cooperation up and down the supply chain. CEC Data's involvement as a strategic investor will help Medlinker to expand its ecosystem and gain a competitive edge to grow into a leading company."
CEC Data has a healthcare fund investing in big data related projects. It will partner with Melinker to launch trail health maintenance organization (HMO) projects in several provinces to provide patients with healthcare insurance and physicians.
Previously, Medlinker raised a US$40 million series B round from Tencent Holdings and Yunfeng Capital, co-founded by Alibaba Group Holdings' chairman Jack Ma in 2015. It also raised millions of dollars in a series A round from Sequoia Capital China in the same year.