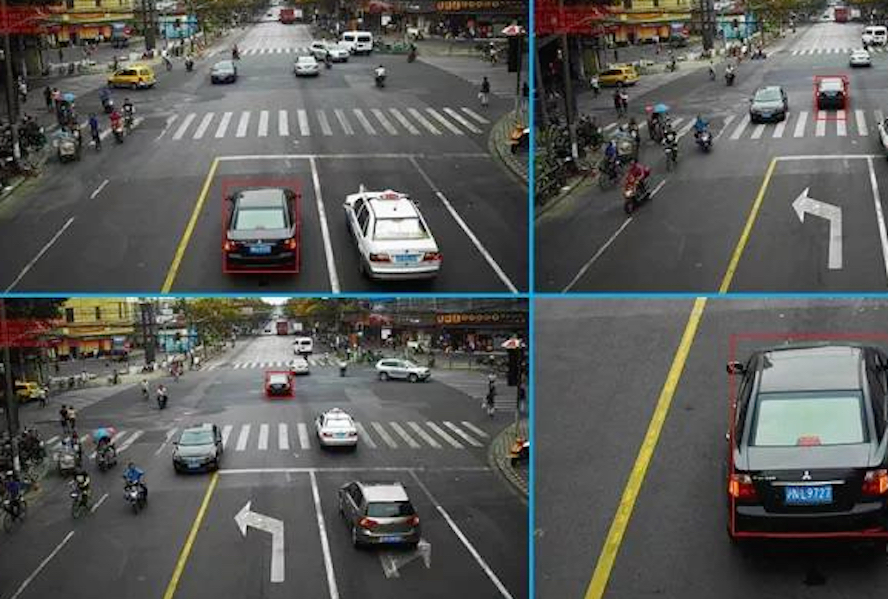 Vion Technology Inc., a Chinese artificial intelligence firm specializing in machine vision, has raised a US$20 million series B round from Samsung Electronics, Swiss automation company ABB, Chinese venture firm Tsing Capital and Hong Kong-based investment firm Waterwood.
Founded in 2005 and headquartered in Beijing, Vion Technology provides artificial intelligence products and solutions to sectors such as smart cities and business intelligence. Its products include a smart camera used to capture images of traffic violations, an intelligent video analysis terminal capable of face and age recognition for monitoring and counting people, and what it claims is the world's smallest smart people counting camera.
In one application, Vion Technology's solutions allows traffic bureaus to automatically identify traffic violations, recognize the license plate numbers, and generate traffic violation tickets via screening surveillance camera footage. This could potentially save tremendous costs as the work was previously done by hiring many human employees.
There are dozens of companies like Vion Technology trying to compete for a piece of the Chinese public video surveillance market, which is estimated to be worth RMB600 billion (US$91 billion) in annual revenues. There are 303 cities in China with population of over one million. With the Chinese government's drive toward smart cities and artificial intelligence innovation, this market is expected to experience rapid growth going forward.
Voin Technology's machine vision solution and its smart-city systems have been used by cities and provinces including Beijing, Tianjin, Shanghai, Henan, Guizhou and Guangdong province, the company said.
In 2015, Vion Technology raised an undisclosed series A round from Fortune Capital and Beijing Semiconductor Design and Testing Investment Center. It plans to use the latest proceeds to build up its team, invest in the development of core algorithms and cutting-edge hardware, as well as optimize its AI solutions.