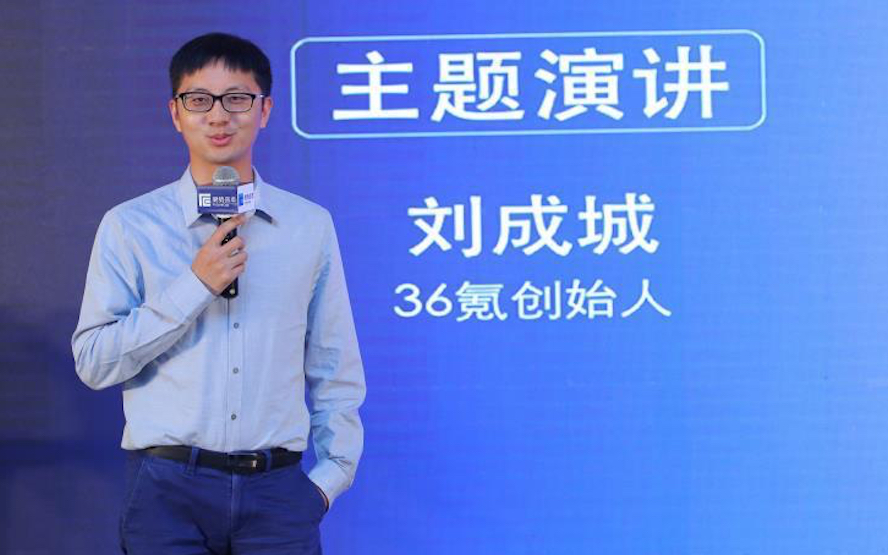 Chinese venture capital firm Gobi Partners and private equity fund China Prosperity Capital have led a RMB300 million (US$45 million) series A round in 36Kr Media, a Chinese technology new media unit spun off from parent group 36Kr.
Focus Media Information Technology, Hangzhou Finance Investment Group Co., Ltd. and Baidu Video also participated in the round, which 36Kr Media claims to be the largest funding round in the new media industry in China in a company announcement.
Founded in 2011, 36Kr started as a technology blog and expanded into news media, database, crowdfunding, co-working space, venture capital investment and investment management software businesses. The company claims that its crowdfunding unit is the second largest such financing platforms for start-ups and tech projects in China, after JD.com Inc's crowdfunding division.
During the past two years, the company has spun off its various units and sought to raise venture financing for the units separately to tap into increasingly ample venture funding in China. For example, 36Kr spun off its co-working business Kr Space in 2015. A year later, 36Kr Space raised an undisclosed amount of series A round from Gobi Partners, and a RMB200 million (US$30 million) series B round from Prometheus Capital and IDG Capital. Earlier this year, it completed a RMB100 million (US$15 million) new funding round from IDG.
This time, 36Kr Media, which was spun off from parent 36Kr last year, completed series A financing round as another successful demonstration of 36Kr's strategy to spin off and raise additional venture money in order to scale each of its units up quickly. 36Kr Media provides news reports on venture capital and technology in China, and organizes events to serve this community. 36Kr also has an investment unit and launched its own venture capital fund earlier this year.
"In the mobile Internet era, the cost and barrier for spreading content is nearly zero, so the content is the most important part for a media company," said Michael Zhu, managing partner at Gobi." 36Kr Media provides high-quality content of China's technology, and has become a mainstream online technology media. At the same time, 36Kr is developing an ecosystem of venture capital services, and Gobi is optimistic about 36Kr's future of becoming an integrated services provider in the venture capital field."
36Kr group previously completed an undisclosed amount series D round of financing led by Ant Financial, the financial services arm of Alibaba Group Holding Ltd., with participation from Huatai Securities Co Ltd and Matrix Partners China last year.