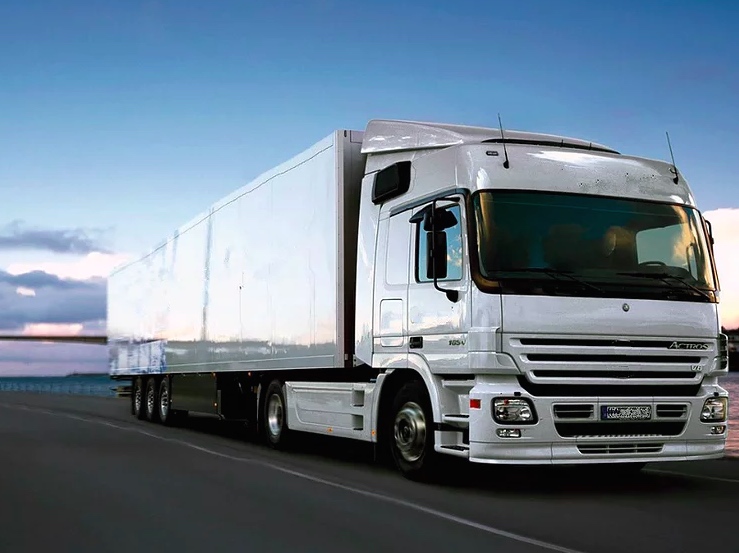 Singapore's Global Logistic Properties and Bank of China Group Investment Ltd., a wholly owned investment subsidiary of Bank of China, have made a US$70 million strategic investment in G7 Networks, a Chinese Internet of Things ("IoT") company, providing IoT and big data solutions for fleet management.
With the investment, GLP and BOCGI will leverage resources in their respective industries to help G7 build out a smart IoT platform in China to support industrial upgrades, according to a company announcement.
At the same time, G7 formed a strategic partnership with Bank of China's Beijing branch, to jointly develop products in the fields of comprehensive financial services, micro financing, inclusive finance, IoT and big data.
Founded in 2010 and headquartered in Beijing, G7 offers fleet management services, including order processing, short and long haul visibility, asset tracking, dispatch and route planning. As of this September, the company has provided services for over 600,000 vehicles from 40,000 firms in the field of logistics, e-commerce and food. Clients include SF Express, Best Logistics, DHL, JD.com Inc. and Huawei Technologies Co., Ltd.
"GLP's investments in G7 represents our recognition in the company," said Dong Fanghao, general manager at GLP China. "G7 is an important company in China covering logistics nodes and transportation network, and GLP is willing to work closely with G7 to together develop a smart logistics ecosystem and improve the efficiency of logistics industry in the country."
Earlier this year, G7 signed an agreement with New York Stock Exchange-listed commercial vehicles technologies and services provider WABCO to develop and sell advanced fleet management systems for trucks and trailers. The duo subsequently launched "Smart Trailer FMS", a fleet management system combining WABCO's intelligent Trailer Program and G7's artificial intelligence technologies and algorithms to enhance fleet safety, efficiency and asset management. The company claims that Smart Trailer FMS is the first of its kind in the Chinese commercial vehicle market.
Ten months prior, G7 received a US$45 million strategic investments from GLP and China Development Bank Capital Corporation Ltd. In February last year, it raised a US$45 million series C+ round from Temasek Holdings, Tencent Holdings Ltd. and Eastern Bell Venture Capital.
It completed a US$30 million series C round from Tencent and Eastern Bell in 2015, and a series B round worth tens of millions of RMB from Eastern Bell in 2014. In 2011, it also received tens of millions of RMB from Eastern Bell.