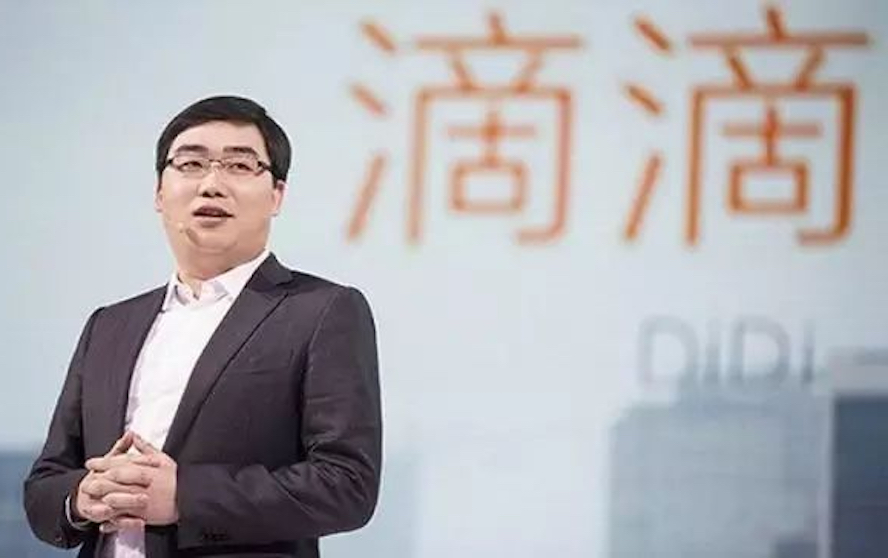 China's largest ride hailing firm Didi Chuxing has completed a new equity funding round of over US$4 billion to further build up its artificial intelligence capacity, fuel its international expansion and develop its new energy vehicle service network.
No additional details were disclosed in a company announcement issued by Didi this morning. But the company is now valued at U$56 billion, according to an insider who has knowledge of the information. This person also disclosed that the SoftBank Group Corp and Mubadala Development Company, United Arab Emirates's national wealth fund, were two investors who participated in the latest round.
Didi's valuation has increased from a reported US$50 billion in April when the company closed a US$5.5 billion financing round , reportedly with participation from SoftBank Group Corp., Silver Lake Kraftwerk, China Merchants Bank Co and Bank of Communications Ltd.
For the latest financing, DiDi says it plans to use the proceeds to scale up investments in AI talent and technologies acquisition and to further build up its intelligent driving and smart transportation capabilities. The company said it will also embark on initiatives in building new energy vehicle service networks.
Didi has been pushing aggressively to expand into international markets. Earlier this month, the company is reportedly expanding into Mexico as soon as in the first quarter next year. In addition, the firm has invested in a number of overseas ride hailing firm, including Indian peer Ola, U.S.-based Lyft, Southeast Asian firm Grab, Middle East and North Africa's Careem and Brazil's 99.
Two days ago, Didi agreed to fully acquire third-party payment firm 19Pay for RMB300 million (US$45 million), in a move to develop its own payment services, putting itself in direct competition to Chinese tech giants BAT.