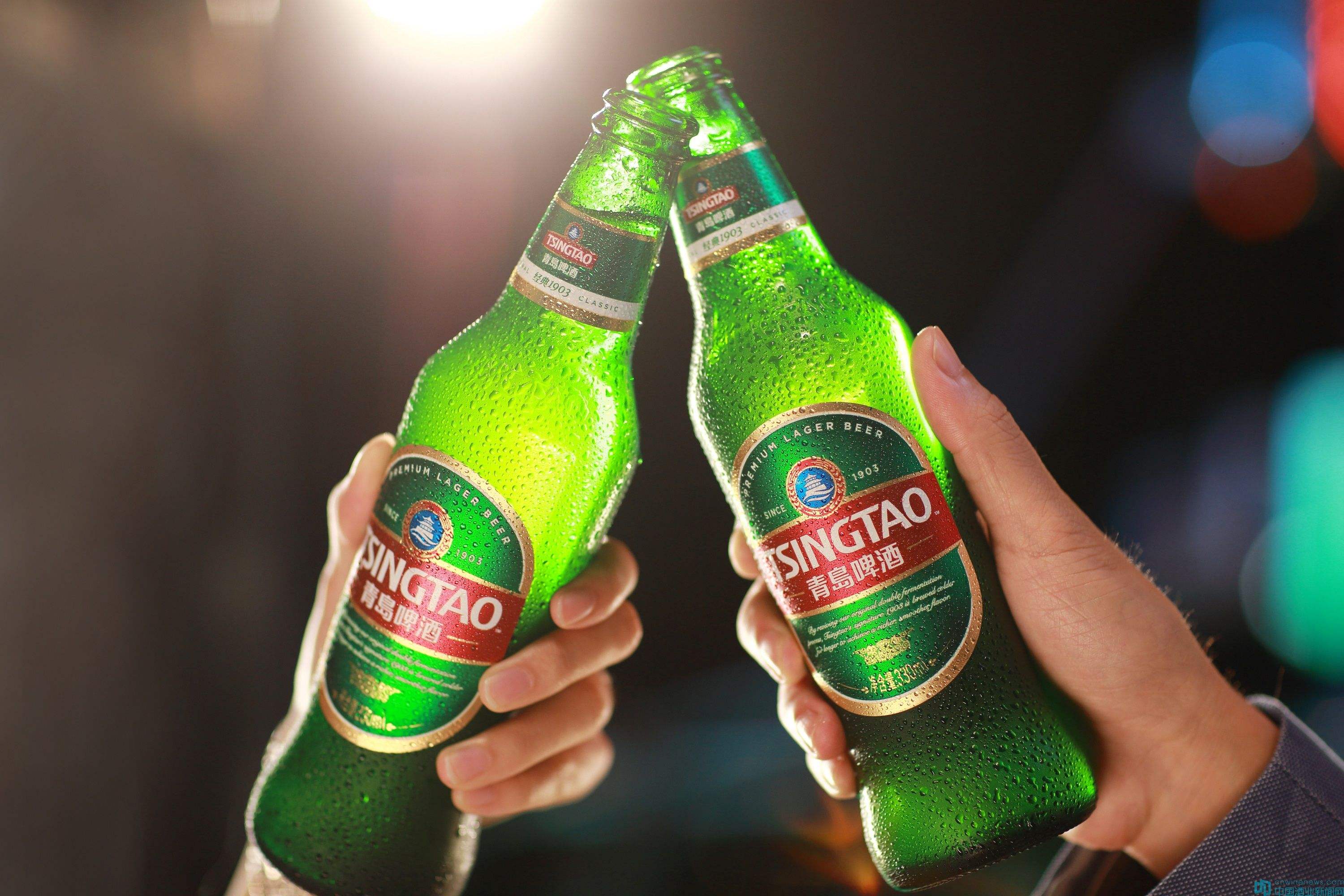 Fosun International Ltd. announced plans to acquire 18% of Tsingtao Brewery Co., Ltd. for US$844 million, as the Chinese conglomerate appears inclined to ink more deals in the consumer sector while unwinding some of its property investments.
The deal came after reports surfaced yesterday that Fosun is looking to buy a majority stake in Italian luxury lingerie group La Perla. In July, Fosun also acquired French margarine maker St Hubert SAS for €625 million (US$733 million). At the same time, Fosun sold a property it owned in Sydney on Tuesday, offloading its overseas real estate investments after the Chinese government tightened deals on speculative acquisitions.
In the latest deal, Fosun plans to purchase 243 million shares of Tsingtao Brewery, one of the largest breweries in China, for HKD27.22 per share from Japanese food and drinks company Asahi Group. After the completion of the deal, which is expected to close first quarter 2018, Fosun will become the second largest shareholder in Tsingtao Brewery after the beer producer's parent company.
"We will strongly support Tsingtao's quality strategy to make the best beer for Chinese consumers," Guo wrote in the post, "We will also leverage Fosun's resources in sports and entertainment to help Tsingtao's marketing. We will push the cooperation between Tsingtao and Fosun's hotels, restaurants and shopping malls too."
Founded in 19903 by German and British merchants under the name Nordic Brewery Co., Ltd. Tsingtao Branch, Tsingtao Brewery is one of the oldest beer producers in China. With more than 60 breweries across 20 regions in China, Tsingtao produces eight billion liters of beer annually.
In the third quarter, the Shanghai-Hong Kong dual-listed company reported RMB23.38 billion (US$3.5 billion) in revenues and RMB1.87 billion (US$284 million) in net income, both up around 1.5% year-on-year.
Tsingtao's products include middle and high-end beer under well-known brands including Tsingtao, Laoshan, and Hans.