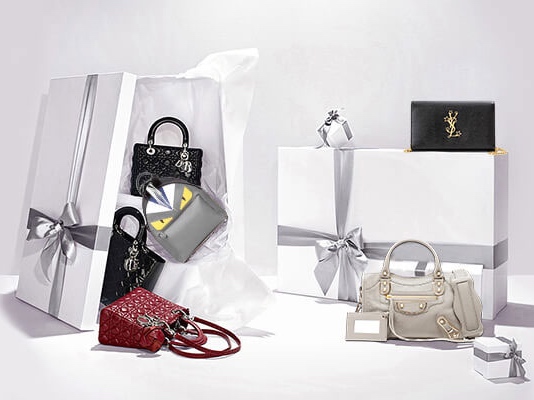 Venture capital firm GGV Capital and Joy Capital have led a US$50 million series C round in Xinshang, a customer to customer marketplace for secondhand luxury goods in China.
Northern Light Venture Capital also participated in the round, according to a company announcement.
"We are positive about the the opportunities in the used luxury goods sharing sector under the circular economy trend. The innovative business model can activate huge market potential," said Eric Xu, managing partner at GGV. "Xinshang's team has experience in both the luxury goods industry and Internet. They combine secondhand luxury goods trading, care, rental and sharing together with content, community, data and financial tools, which is attractive to investors."
In 2016, 7.6 million Chinese families had bought luxury goods, and the average spending on luxury products for each of these families was RMB71,000, almost doubled than of French or Italian families buying luxury goods, according to a McKinsey & Company report. The report predicted that in 2025, Chinese consumers will purchase 44% of all luxury products worldwide.
Founded in 2015, Xinshang is a customer to customer marketplace for secondhand luxury goods, including bags, shoes, watches, clothes and jewelry. Users can sell their used luxury goods, or buy secondhand or new luxury products via the platform. The company claims that its monthly transaction value is increasing 30% month on month, and it accounts for over 50% of the secondhand luxury goods transaction market in China.
Xinshang previously raised a series B worth tens of millions of U.S. dollar in 2016, led by Northern Light. One year prior, it raised an undisclosed amount in a series A round from Joy Capital and Chinese venture capital firm Skysaga.
The company plans to use the latest proceeds to expand its business, build up its team and upgrade its platform.