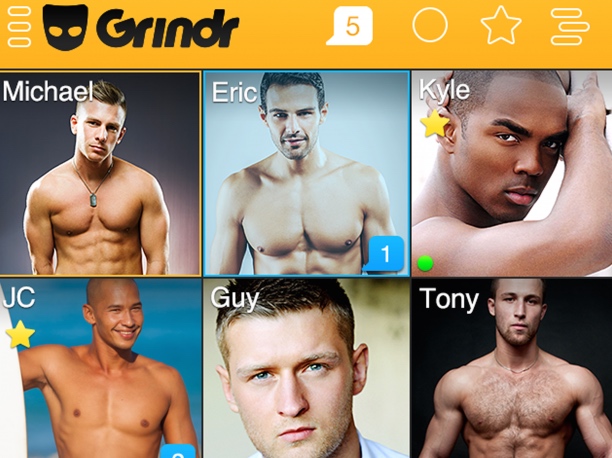 Chinese gaming company Kunlun Group Ltd. has acquired the remaining stake of Grindr, a U.S.-based dating app for gay men, for US$152 million.
The acquisition comes after Kunlun, listed on the Shanghai Stock Exchanged, acquired a 61.53% stake of Grindr in January 2016. This time, the company purchased the remaining 37.47% stake for US$152 million, valuing the social networking app at US$395 million, up from US$245 million two years ago.
After the acquisition, Kunlun will hold a 100% stake in Grindr, according to a securities filing from Kunlun. Yahui Zhou, chairman of Grindr's board, will serve as interim CEO, while Grindr's founder and CEO Joel Simkhai will leave the company. Reasons for  Simkhai's departure were not diclosed.
Founded in 2009, Grindr currently has 27 million users from 196 countries and two million daily active users. The company claims to be the world's biggest LGBT social networking app in terms of daily active users.
China has a large LGBT population. In December 2016, the country's state-owned media claimed that the estimated number of LGBT people in China was 70 million, representing a market worth US$300 billion. By comparison, the LGBT market in the U.S. is worth US$790 billion, according to LGBT analysis company Witeck Communications.
According to China LGBT Group Consuming Analysis, tourism, clothes, skincare products, online shopping, social networking apps, bars and entertainment are the main parts of LGBT market, with online shopping and social networking apps dominating.
In May 2016, Kunlun also invested tens of millions of RMB in Zank, a Chinese gay social networking mobile app. In the same year, another Chinese gay social networking app Blued raised hundreds of millions of RMB from Ventech and Vision Knight Capital.