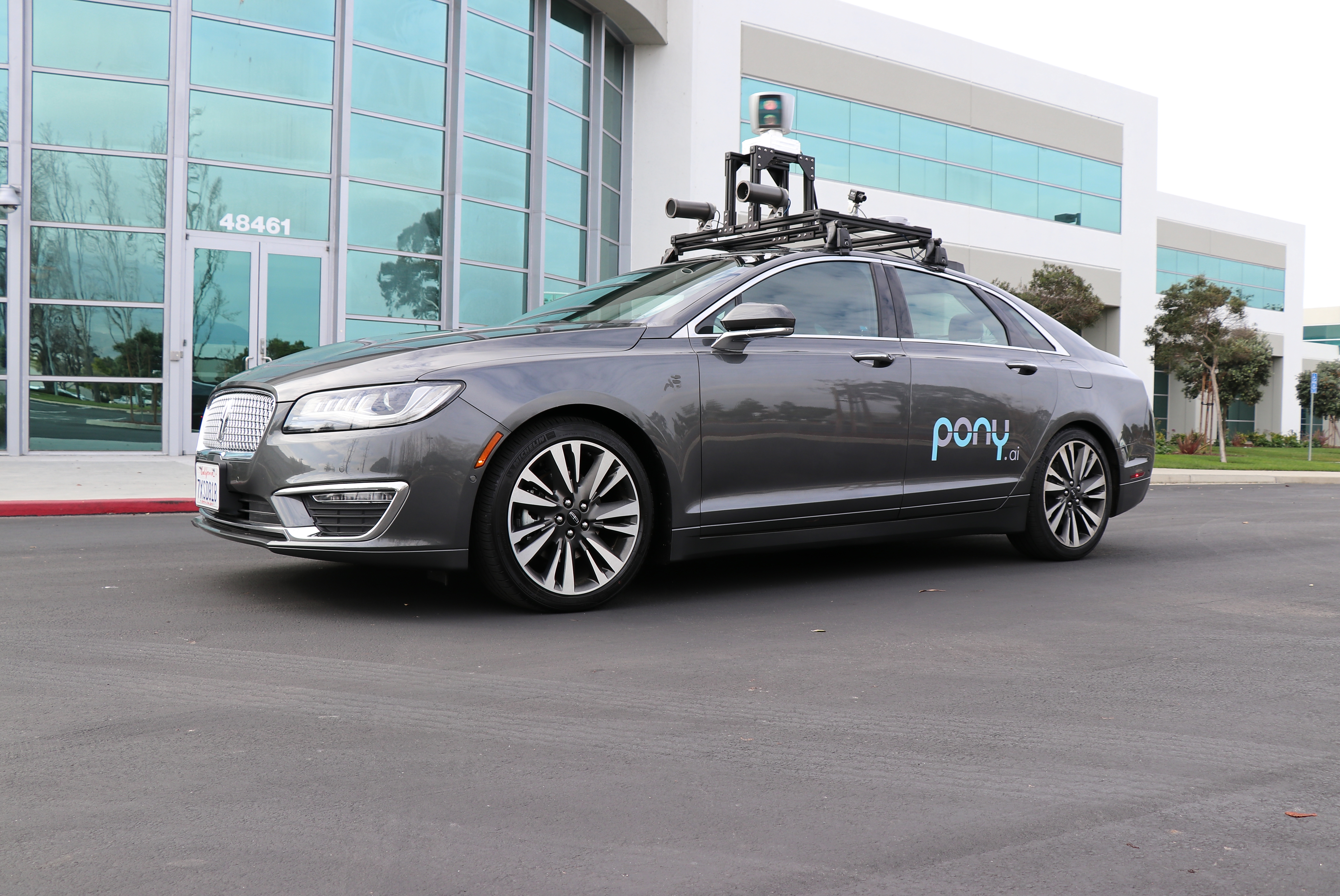 Autonomous driving firm Pony.ai has raised a US$112 million series A round co-led by Morningside Venture Capital and Legend Capital, according to a company announcement.
Seed round lead-investor Sequoia Capital China and investor IDG Capital also participated in the round, along with Hongtai Capital, Legend Star, Puhua Capital, Polaris Capital, DCM Ventures, Comcast Ventures and Silicon Valley Future Capital.
Pony.ai was co-founded by James Peng, former chief architect at Baidu and Tiancheng Lou, who has worked as an engineer at Baidu and Google. Pony.ai says it builds level 4 autonomous driving technology, meaning vehicles can perform all driving functions for an entire trip in both suburban and urban environments as well as inclement weather conditions. It is headquartered in Fremont, California and Guangzhou, China, with an R&D center in Beijing.
Just over a year old, Pony.ai started testing self-driving cars in the San Francisco Bay Area roads this past December. In the first quarter of this year, the company said it will begin operating an autonomous driving fleet in the Southern Chinese city of Guangzhou.
"The self-driving vehicle is an inevitable trend that will disrupt the transportation system. The future market will be completely different from the traditional one we know today—business models and customer preferences will be redefined," said Wenji Jin, managing director of Legend Capital.
"Pony.ai is one of the very few companies we've seen that possesses the critical success factors: a team with a proven track record and extremely well-rounded technical expertise from both research and industry backgrounds. From product definition and systems integration to artificial intelligence, I believe Pony.ai holds the most promise in delivering L4 technology to the mass market," Jin continued.
In addition to fleet deployment, the company will continue to build key partnerships in both the U.S. and China, and to rapidly grow its team in both geographies.