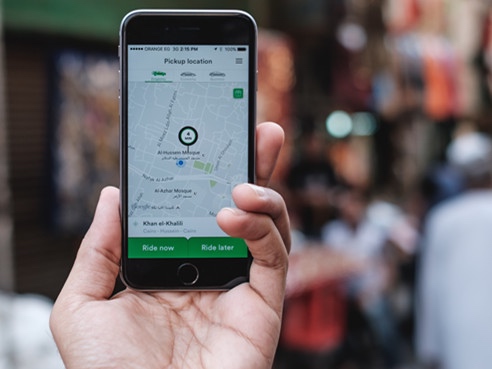 China's largest ride hailing firm Didi Chuxing has established a new artificial intelligence lab in Beijing to support its development on smart transportation technology.
The lab, led by Didi's vice president Ye Jieping, will focus on the AI sector including machine learning, natural language processing, speech recognition, machine vision, operations research and statistics to build a smart transportation ecosystem, the company said in an announcement.
"Didi is always working on solving the public transportation problem by leveraging AI technology," said Liu Qing, president of Didi. "We hope to carry out research on emerging technology by establishing the new AI lab, and to provide better services for the public with the help of AI."
Last month, Didi completed a new equity funding round of over US$4 billion at the valuation of US$56 billion from SoftBank Group Corp and Mubadala Development Company. At that time, the company said it plans to use the proceeds to scale up investments in AI talent and technologies acquisition and to further build up its intelligent driving and smart transportation capabilities.
"Big data and AI are the key technology in the next transportation innovation revolution, and Didi has been focusing on the two sectors," said Ye Jieping. "We have applied AI technology in the prediction of passengers' destination, route planning, vehicle deployment and safe driving. Currently, the accuracy rate of our order predictions within 15 minutes has reached over 85%."
In March 2017, Didi officially launched an AI lab in California to attract top engineering talents and focus on the development of cloud-based security, deep learning, human-machine interaction, computer vision and imaging, as well as intelligent driving technologies.
During the same month, the company's chief technology officer Zhang Bo said in Didi Udacity Autonomous Driving Challenge that in the next ten years, the ride hailing firm aspires to achieve innovation in three levels, including car ownership structures, new energy car and new intelligent driving technology, and the application of big data in transportation infrastructure.