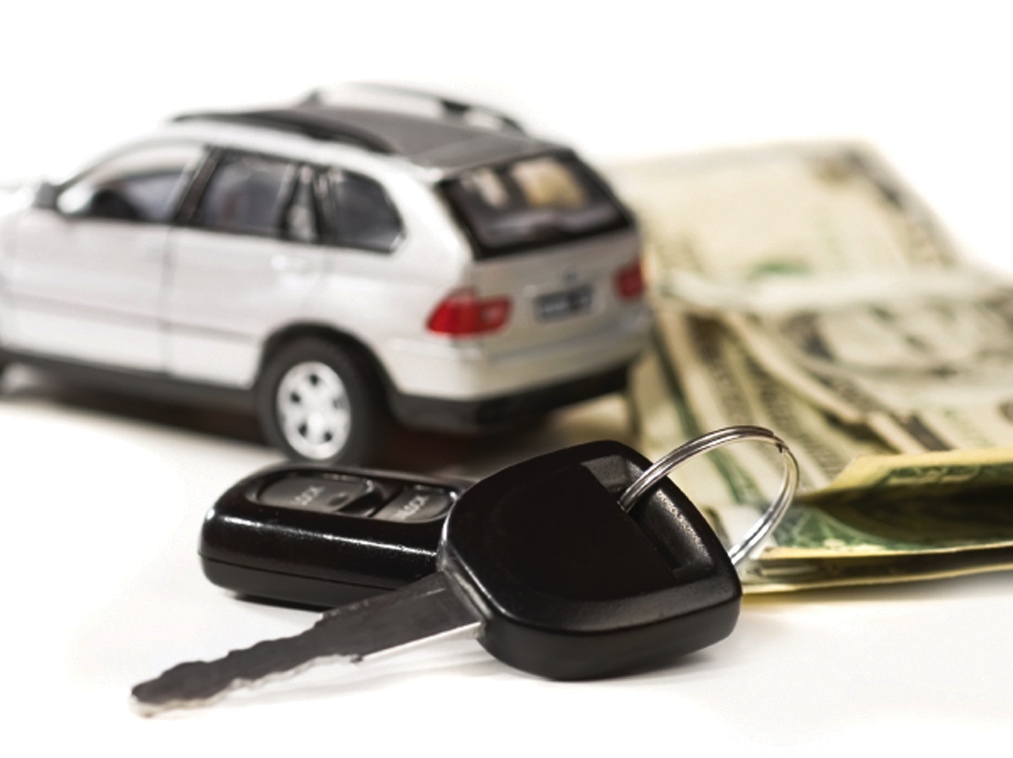 Chinese agribusiness company New Hope Group has led a US$92 million series B round in Meiliche Financial, a secondhand car financial services platform, with participation from personal finance management firm Wacai, the company announced.
It is unclear how Meiliche is valued in the round. The company did not respond immediately to an inquiry from China Money Network to confirm its valuation.
Founded in 2014, Meiliche is an automotive financing platform under Meili Financial. It provides financial services for secondhand cars, including installment payment and secondhand car insurance. Currently, its operation covers 330 cities in 30 provinces in China, and has issued a total of RMB20 billion (US$3 billion) secondhand car installment loans.
"New Hope Group will focus on the fields of agriculture, food, culture and tourism, and will invest in the companies that will bring the public a better life," said Zhang Minggui, vice president of New Hope Group. "The investment in Meiliche shows that we are optimistic about the traveling market with consumer upgrade."
As of the end of 2016, the size of China's automotive financing market is around RMB800 billion (US$127 billion), and the number is expected to grow to RMB2 trillion (US$320 billion) by 2020, according to Chinese media reports.
Meiliche's parent company Meili Financial previously raised a US$65 million series A round in 2015, led by Bertelsmann Asia Investments with participation from Morningside Venture Capital, GX Capital and Wacai.
Meiliche plans to use the latest proceeds to expand its market, improve its risk control system, and build up its team.