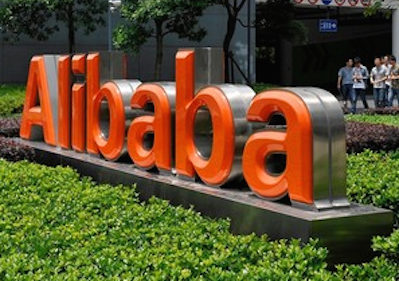 Alibaba Group Holding Ltd. will invest around RMB5.45 billion (US$865 million) for a 15% strategic stake in Beijing Easyhome Furnishing Chain Store Group Co., Ltd. as part of its "New Retail" business model, the company announced Sunday.
The investment is part of a strategic investment worth a total of RMB13 billion (US$2.05 billion) in Easyhome from investors also including Yunfeng Capital, an investment fund co-founded by Alibaba's founder Jack Ma, Taikang Insurance Group Inc., and private equity firm Harvest Capital.
Harvest Capital, a Chinese private equity firm focused on the consumer sector, plans to invest RMB1.45 billion (US$229 million), according to a separate announcement.
Founded in 1999, Easyhome is the second largest home improvement and furniture chain operator in China, with sales of around RMB 60 billion (US$9.5 billion) for the year ending December 2017. Alibaba said it will apply its cloud and enterprise systems, as well as its logistics platform to support the "digital transformation" of Easyhome's 223 stores in 29 provinces across China.
As China's online retail market approaches saturation point, Alibaba, along with other online retailers, have been looking to enhance growth by integrating with traditional retail chains. In November, Alibaba invested of HK$22.4 billion (US$2.88 billion) to obtain an aggregate 36.16% stake in Sun Art Retail Group Ltd., a Chinese hypermarket operator listed on the Hong Kong Stock Exchange.
Earlier, it bought mall operator Intime Retail and acquired stakes in supermarket chains Lianhua and Sanjiang, as well as launching its own Hema Supermarkets chain. It also plans to transform 10,000 mom-and-pop convenience stores across China into a network of Tmall.com brick-and-mortar outlets.
The investment in brick-and-mortar assets has come at the price of lower profit margins for Alibaba, shrinking to 31% in the last quarter on 2017 from 39% a year earlier. The fall in profitability drove down Alibaba's shares price by almost 6% in New York trading on February 1. The stock is currently down 15% from its recent highs.