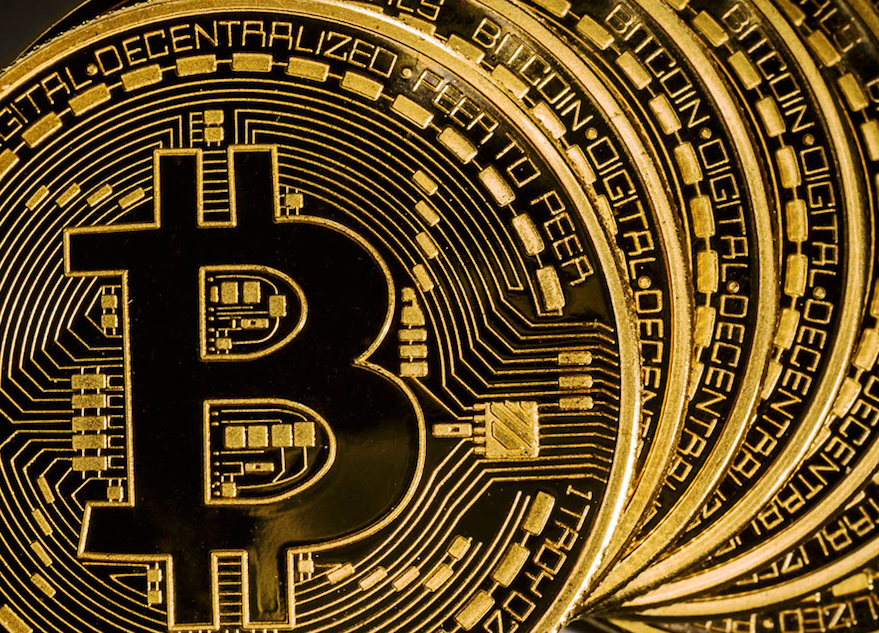 500 Startups, the Silicon Valley startup accelerator, announced yesterday that it is partnering with cryptocurrency exchange Huobi's incubator wing, Huobi Labs, to help support Blockchain projects and potentially initial coin offerings (ICOs).
Huobi Lab will support 500 Startups' blockchain projects by leveraging Huobi Lab's global blockchain network. Together, the two firms will provide practical guidance to companies on topics ranging from fundraising strategy, white paper development, go-to-market strategy, community engagement and marketing, according to an announcement posted on 500 Startups' website. The areas of cooperation suggest that the blockchain projects will include ICOs, a fundraising method for blockchain-based projects to raise capital via cryptocurrencies.
"I am very excited to partner with Huobi Lab. Our teams will learn so much especially around the ins and outs of how a digital exchange works," said Edith Yeung, partner of 500 Startups.
Huobi Labs will bring to the partnership its industry contacts to help 500 Startups expand what it calls its blockchain "track", which are groups of start-ups focused on blockchain technology and those potentially involved in ICOs. These start-ups will be part of 500 Startups' "Batch 23," said the announcement.
500 startups is providing a list of blockchain mentors including Hitters Xu, founder & CEO of Nebulas and AntShares (NEO), Brit Yonge, CEO of Lightyear and many others.
China banned the practice of ICO and closed down cryptocurrency exchanges last year, in addition to reportedly cracking down on Bitcoin mining operations. These harsh restrictions are forcing the Chinese blockchain community to move their operations overseas. Huobi, for example, still operates a global cryptocurrency exchange after its Chinese RMB-denominated exchange was shut down. Many Chinese blockchain and Bitcoin investors and entrepreneurs are moving their operations outside of China.
Huobi has a daily trading volume of close to US$1 billion, with customers in over 130 countries with operational centers across Singapore, Hong Kong, South Korea and Japan, according to the 500 Startup announcement.
Huobi Labs is a blockchain incubator under Huobi started in 2017. "We are always looking for great token projects and we are thrilled to work with 500 Startups and Batch 23 companies to help and support all of the new projects as best we can," said Junfei Ren, founder at Huobi Lab.