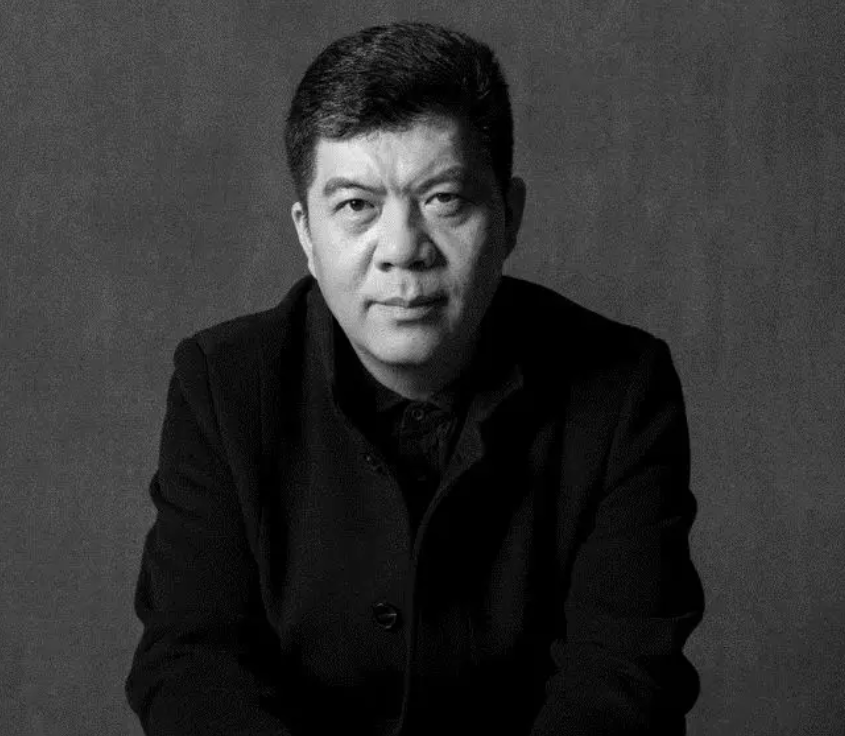 Wang Lifeng, a visual technology expert who previously worked as a director at Autodesk Software (China) Co., Ltd., and a researcher at Microsoft Corporation, has joined 51HiTech, a Beijing-based virtual reality and augmented reality start-up as chief technology officer, according to the firm's announcement on its WeChat account.
He will head the firm's five research centers in Beijing, Shanghai, Chengdu, Frankfurt and London. The company said he will focus on the launch of an artificial intelligence virtual data center and further develop the firm's virtual reality, augmented reality and 3D products.
"The key competition among AI companies is data, since they all have similar computing power and algorithm. AI training requires a large amount of data, which is costly and hard to obtain in a short period of time," said Wang. "But computer graphics technology can generate a large amount of virtual data to meet the needs of AI training, especially in autonomous driving."
51HiTech, also knowns as 51VR, focuses on VR applications in the real estate sector. It was co-founded in 2015 by Archer Li, a former Modern Land executive, and Oscar Xue, who worked in Internet product design at Microsoft and Baidu. The company started by producing technologies that enabled real estate companies to conduct viewings via VR and AR. It is currently expanding its services for the automobile, education and gaming industries.
Last December, Chinese artificial intelligence company SenseTime teamed up with Chinese property developer Modern Land (China) Co. to lead a RMB210 million (US$32 million) series B round in 51HiTech.
Wang previously worked at Autodesk for 11 years. He was the director of cloud platform, media and entertainment, and research. He participated in multiple graphic engine, 3D modeling and cloud computing projects. Prior to Autodesk, Wang worked as a researcher at Microsoft Research for more than five years. He headed the incubated aggregated computing unit and his work has been applied for Microsoft's products such as Windows, Xobx and Direct3D.
Wang holds a Ph.D degree on computer science from Zhejiang University, and a master degree in optical and electronic engineering from Zhejiang University.