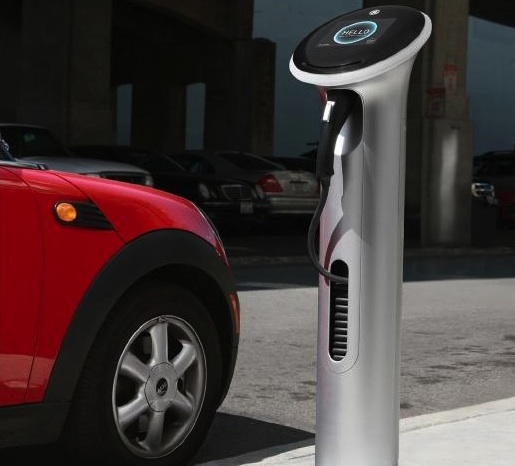 Continental AG (CON.XE), a German automotive supplier, said it plans to set up a joint venture with Chinese auto parts maker Sichuan Chengfei Integration Technology Co. to develop and manufacture 48-volt battery systems for cars.
Continental AG will hold a 60% interest in the joint venture and the rest will be held by CITC, a subsidiary of Aviation Industry Corporation of China (AVIC) that is a Chinese state-owned aerospace and defense company.
CITC will collaborate in lithium battery production through its subsidiary CALB (China Aviation Lithium Battery Co., Ltd.), while Continental is to contribute to the joint venture with battery management systems including basic software and other technology.
The joint venture is expected to supply battery systems to companies worldwide from China starting in mid-2018. The joint venture partners anticipate that as early as 2025, around 14% of all new vehicles worldwide will feature this mild hybrid system.
Continental's 48-volt system offers functions including coasting (switching off the combustion engine while the vehicle is in motion), an engine start and recuperation (recovery of braking energy). The system enables a reduction in average consumption and CO2 emissions in real driving situations by up to 21% in gasoline engines and by up to 9% in diesels, said Continental.