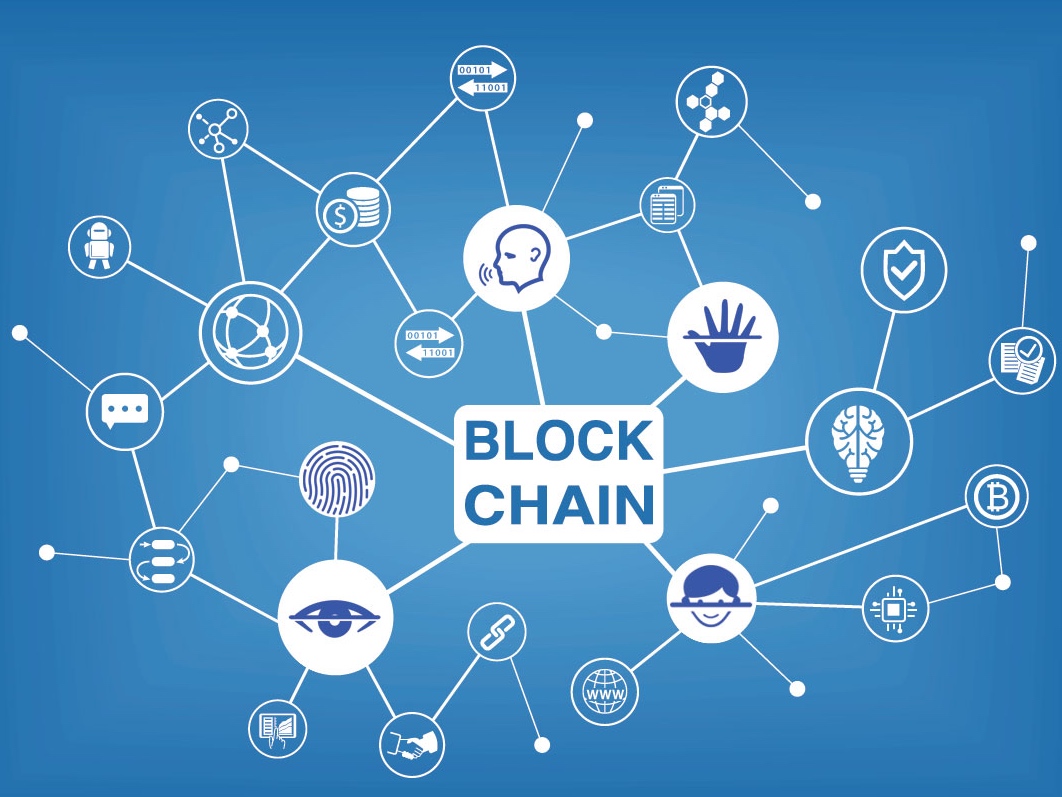 Chinese conglomerate Dalian Wanda's tech arm Wanda Internet Technology Group has formed strategic alliance with Centrality, an Auckland-based blockchain firm to develop an "ecosystem" that connects consumers and retailers, and serves Wanda Group's enterprise merchants.
The aim of the collaboration is to build scalable and secure blockchain applications that work in the real world, the companies said. The alliance will also a focus on identifying blockchain-focused businesses with global growth potential and adding them to an incubator and investment program, according to Centrality's announcement. London-based blockchain specialists Qadre,  and Switzerland-based blockchain entertainment ecosystem, SingularDTV ar also involved in the project.
The global blockchain industry was valued at US$228 million in 2016, and is expected to reach US$5.4 billion by 2023, a 2000% gain in six years. Asia will see the highest annual compound growth rate, with China being a leader in the region, according to Allied Market Research.
"Our businesses are completely aligned on the opportunities for blockchain and believe that working together we can push for the adoption of blockchain within the government, industrial and consumer sectors," said Centrality CEO, Aaron McDonald. Founded in 2016, Centrality partners with companies in different industries to create a marketplace of applications using blockchain-enabled infrastructure.
Wanda has been active in engaging in blockchain development for some time. It has officially joined the Linux Foundation's Hyperledger project in 2016, becoming the only board member from China. It has also announced its blockchain platform Polaris for smart supply chains, pharmaceutical management, finance and invoicing last March.
Wanda Internet Technology Group was spun off from Wanda's financial group in 2016. It focuses on internet of things and it engages in mobile payment, online loan and Internet data businesses.
Dalian Wnda's other businesses have faced financial challenges. In February, Wanda agreed to sell a combined 12.77% stake in its listed film business Wanda Film for RMB7.8 billion (US$1.24 billion) to Alibaba and a state-owned investment group, according to its security filing. In the same month, Wanda sold 14% of its property unit Dalian Wanda Commercial Properties Co. for approximately RMB34 billion (US$5.4 billion) to Tencent Holdings Ltd., Suning Holdings Group, JD.com Inc. and Chinese property developer Sunac China Holdings Group. It has also sold its properties in London and Australia recently.