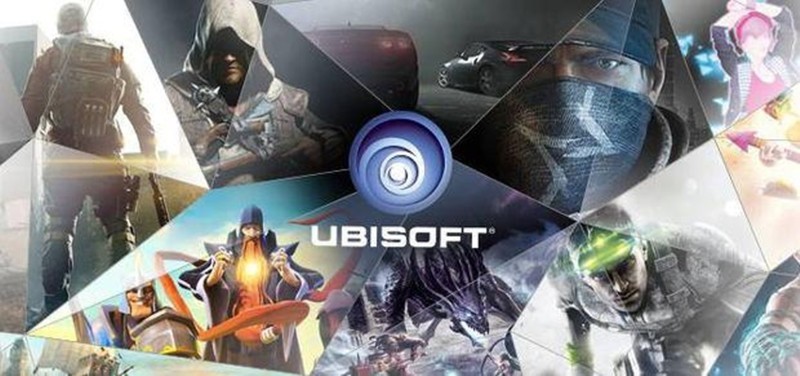 With its announced 5% strategic investment in France's game developer Ubisoft, Chinese Internet giant Tencent has solidified its position as one of the world's leading purveyors of video games. 
Under the deal, Tencent and the Ontario Teachers' Pension Plan committed to acquire a 5% stake and 3.4% stake of the French video game maker respectively. It marks the latest in  long list of major investments in gaming by the Chinese company.
Since 2005, Tencent had made roughly 35 investments and acquisitions in the video games field, more than half of them international. Last month, Tencent said it plans to invest RMB3 billion (US$474 million) in Chinese online gaming firm Shanda Games in exchange for an undisclosed stake in the target company. Last year, Tencent invested 17.7 million pounds (US$23.2 million) to acquire shares of British game developer Frontier Developments. In 2016, Tencent spent US$8.6 billion to acquire 84.3% stake of Finland's game developer Supercell.
In all, Tencent has made over 600 investments in the past six years.
The latest deal came after French media conglomerate Vivendi agreed to sell its stake in the Ubisoft for 2 billion euros (US$2.45 billion). In the past three years, Vivendi spent a total of 794 million euros to acquire 27.3% of Ubisoft's shares and became the largest shareholder of the video game maker. The Tencent deal enables Ubisoft to fend off what looked like an unwanted takeover attempt by Vivendi.
"We are honored to start this new chapter of our relationship with Ubisoft, and to be able to bring many of Ubisoft's creative and renowned titles to our Chinese customers," said Martin Lau, President of Tencent. "This agreement further demonstrates Tencent's commitment to delivering reliable, fun, and professional interactive entertainment experiences for our users."
Tencent's gaming revenue stood at US$7.4 billion in the first half of 2017.
"Tencent manages the largest online games community in China and one of the largest, most active social networks in the world, so this deal should help us dramatically increase our games' exposure and engagement in China," said Yves Guillemot, CEO and Co-Founder, Ubisoft.
Found in 1986 and headquartered in France, Ubisoft owns 23 game studios throughout the world. Its representative games include Rayman, Assassin's Creed, Prince of Persia, Tom Clancy's Splinter Cell, Tom Clancy's Rainbow Six and Watch Dogs.