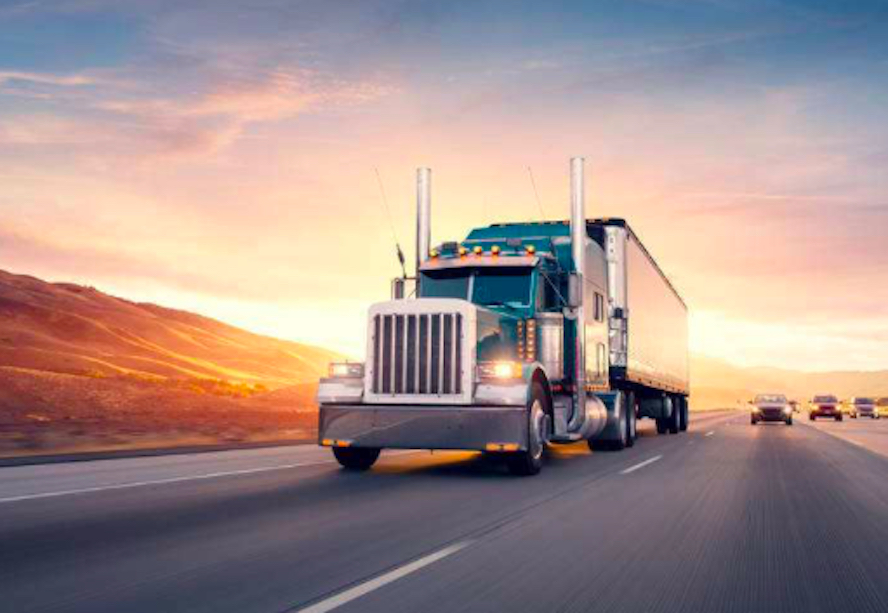 Chinese Internet-of-Things (IoT) firm G7 and logistics firm GLP have teamed up with NIO Capital, a private equity fund backed by Chinese electric vehicle maker NIO focused on investment in the new energy vehicle industry chain, to form a technology joint venture developing smart trucks.
Controlled by G7, the joint venture is to develop a new generation of smart heavy-duty trucks powered by autonomous driving, new energy technologies as well as logistics big data, and to explore innovative models of "vehicle-as-a-service", according to an announcement.
The joint venture will leverage on NIO Capital's automotive industry network, G7's real-time data and fleet management capabilities, and GLP's global open logistics ecosystem to create a new generation of smart vehicles for logistics and transportation.
The joint venture's immediate objectives are to develop autonomous electric heavy-duty trucks that are powered by artificial intelligence, which will increase efficiency and safety in order to build innovation for the logistics and transportation industry.
The joint venture will focus on logistics and road transportation scenarios, delivering breakthroughs in self-driving technology and AI powered logistics to meet and exceed customers' expectations.
"We see tremendous growth opportunities in the automotive industry both domestically and globally. We are excited to be partnering with the exceptional teams of G7 and GLP to fully unleash the immense industry potential," said William Li, Founder, chairman and CEO of NIO and managing partner of NIO Capital.
G7 provides IoT and AI-enabled fleet management and value-added services to empower logistics companies. G7 currently serves more than 50,000 customers and has over 600,000 connected vehicles. G7 is backed by GLP, Tencent, Eastern Bell Venture Capital, Temasek, China Development Bank, Bank of China, and China Construction Bank.
GLP is a modern logistics solutions provider. GLP and its sub-brand I-Park have a presence in 38 regional markets, operating and managing 258 logistics parks, industrial parks and innovation hubs with a total area of 33 million square meters.
As of February 2018, GLP has a US$46 billion property portfolio across markets including China, the U.S, Japan, Brazil, and Europe.