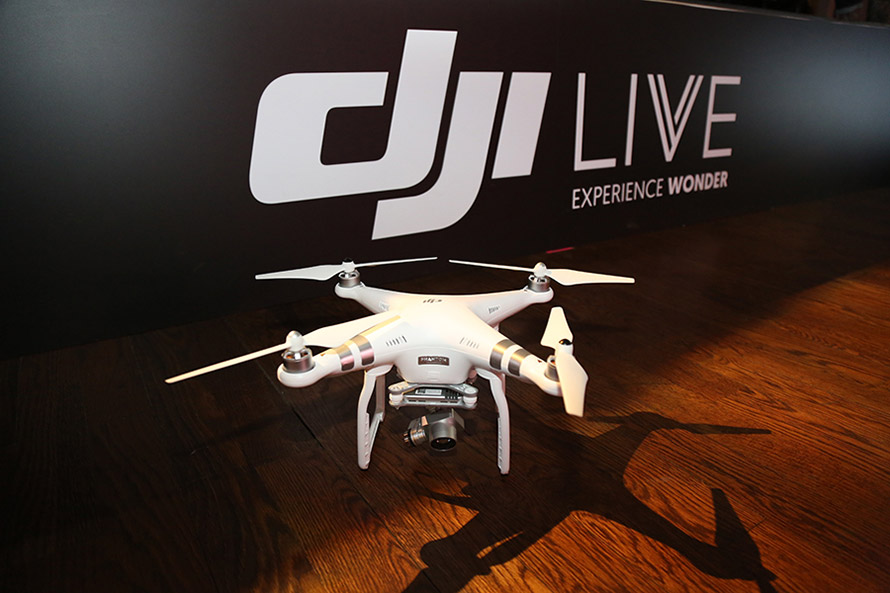 DJI, the world's largest consumer drone maker, is reportedly in the process of raising US$1 billion, at a valuation of around US$15 billion.
According to Chinese media reports, the funding has received around 100 bid applications and is roughly 30-times oversubscribed. The company was not available to comment Friday, which is a public holiday in China.
The Shenzhen-based company, officially known as Dajiang Innovations Science and Technology Co., Ltd., is a unicorn listed on China Money Network's China Unicorn List with an earlier valuation of US$10 billion.
The fund raising has been described by local media as a pre-IPO round, despite earlier statements from the company that it was not interested in going public. However, the adoption of fast-track listing for tech companies in mainland China, and Hong Kong's plan to introduce duel-class listings may have changed the company's thinking.
According to the reports, DJI is taking advantage of the strong investor interest by using a "D + Class B" financing structure, under which investment institutions must first invest via a Class D interest-free loan before they are eligible to participate in Class B equity financing.
The company is the world's leading civilian drone maker, with a global market share of around 70% as of mid 2017. It has a 53% market share of commercial drones worldwide, according to Interact Analysis. It is also an important player in North America with 50% of local market share, according to Skylogic Research.
DJI previously raised two financing rounds. In 2015, it reportedly raised approximately US$500 million from investors including New China Life Insurance Co Ltd, GIC, and New Horizon Capital. Four months prior, it completed a US$75 million funding round from Accel Partners and Kleiner Perkins Caufield & Byers.