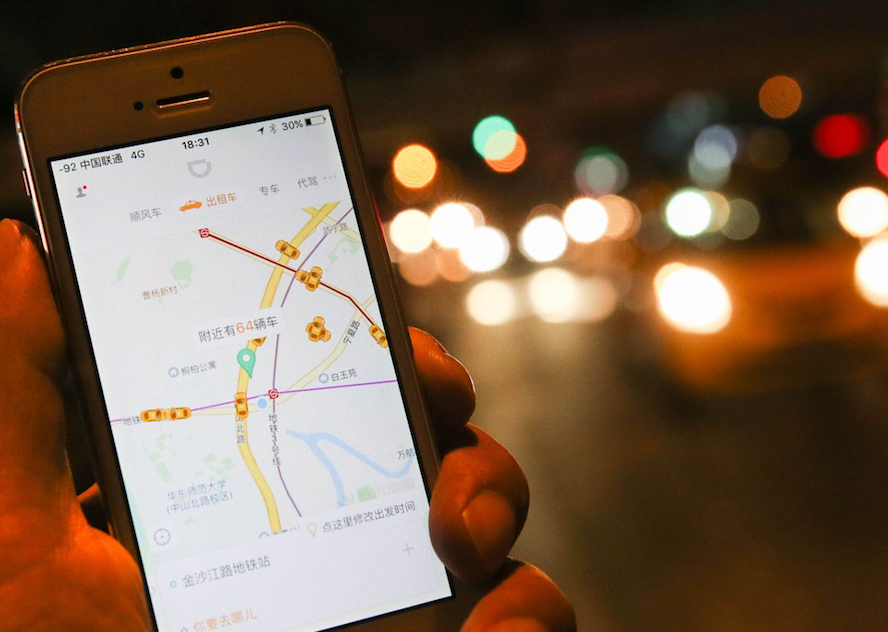 South Korea's Mirae Asset Financial Group plans to raise a 280 billion won (US$264.8 million) fund to invest in Chinese ride-hailing platform Didi Chuxing Technology Co., according to Korean media reports.
The Korean financial group told reporters Wednesday in Seoul that the fund would be managed by Mirae Asset Capital Co. with Mirae Asset Daewoo Co. as a participating investor. If completed, it would be the first large-scale Korean investment in a Chinese unicorn, a startup with a valuation above US$1 billion. Didi is listed on China Money Network's China Unicorn List with a valuation of US$57.6 billion.
On the same day, it was reported that SK Holdings Co., the investment arm of South Korea's third largest conglomerate SK Group, has invested in Singapore-based ride-hailing service operator Grab. SK Holdings reportedly joined Grab's recent US$2 billion fundraising round as a strategic investor, along with Didi Chuxing and Japan's SoftBank Group. The company did not disclose the exact value of the investment but its stake is said to be less than 10%.
Mirae's investment comes as Didi itself has been actively expanding beyond its core business. On March 19, China Money Network reported that Didi Chuxing had invested in Shenzhen-based Yestock Car Rental Company Limited to become an "important shareholder." Two weeks earlier, Didi announced a strategic partnership with state-owned car maker Beijing Automotive Group Co., Ltd (BAIC Group) to strengthen cooperation on new-energy-vehicle sharing services. In February, it launched a car sharing platform, and in January it launched a comprehensive bike-sharing platform.