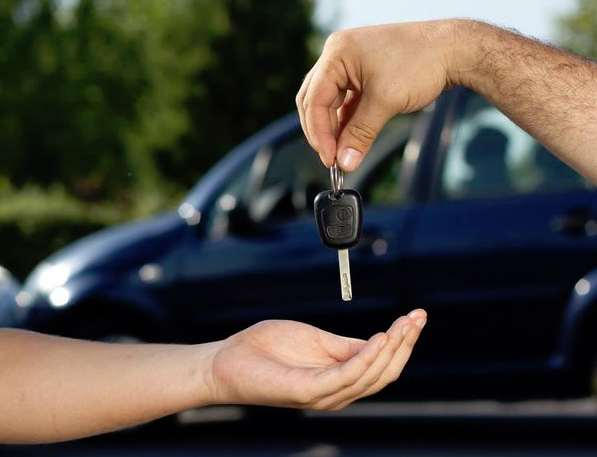 Chinese car rental company eHi Car Services Limited (NYSE: EHIC) announced that it has entered into a definitive agreement to be taken private by a consortium led by eHi Car's CEO, Ray Ruiping Zhang, for US$937.5 million.
The consortium is comprised of new investors including certain affiliates of MBK Partners Fund IV, L.P., Baring Private Equity Asia Limited and Redstone Capital Management (Cayman) Limited, and existing shareholders of the company, including L&L Horizon, LLC, an affiliate of Mr. Zhang, The Crawford Group, Inc., and Dongfeng Asset Management Co. Ltd.
The consortium offered to acquire the company for US$13.5 in cash per American Depositary Share (ADS) of the company, representing a 15.4% premium over the closing price of US$11.7 per ADS on November 24, 2017, which was the last trading day prior to eHi Car's announcement that it received a acquisition proposal from Goliath Advisors Limited, a third-party China-based investment fund. Goliath proposed to buy the firm for US$13.35 per ADS.
A special committee formed by the board of directors favored the deal led by eCar's CEO and turned down Goliath's higher offer.
Founded in 2006, eHi Car initially focused on providing car services to premium corporate clients and expanded car rental services to individual customers later on. As of the end of 2016, it had operations in 216 cities, 319 train stations and 97 airports across China.
The company booked revenues of RMB639.7 million in the second quarter last year, representing a 27.6% year-over-year growth. It booked net income of rMB30.4 million, representing a 370% year-over-year growth.
The consortium will fund the merger through a combination of the proceeds from a committed loan facility of up to US$200 million from Morgan Stanley Senior Funding, Inc. and Deutsche Bank AG, Singapore Branch, and cash contributions from MBK Partners Fund IV, L.P., certain affiliates of Baring Private Equity Asia Limited, Crawford and Redstone Capital Management (Cayman) Limited.
The deal is expected to close in the third quarter of this year, and is subject to certain closing conditions, said the announcement.