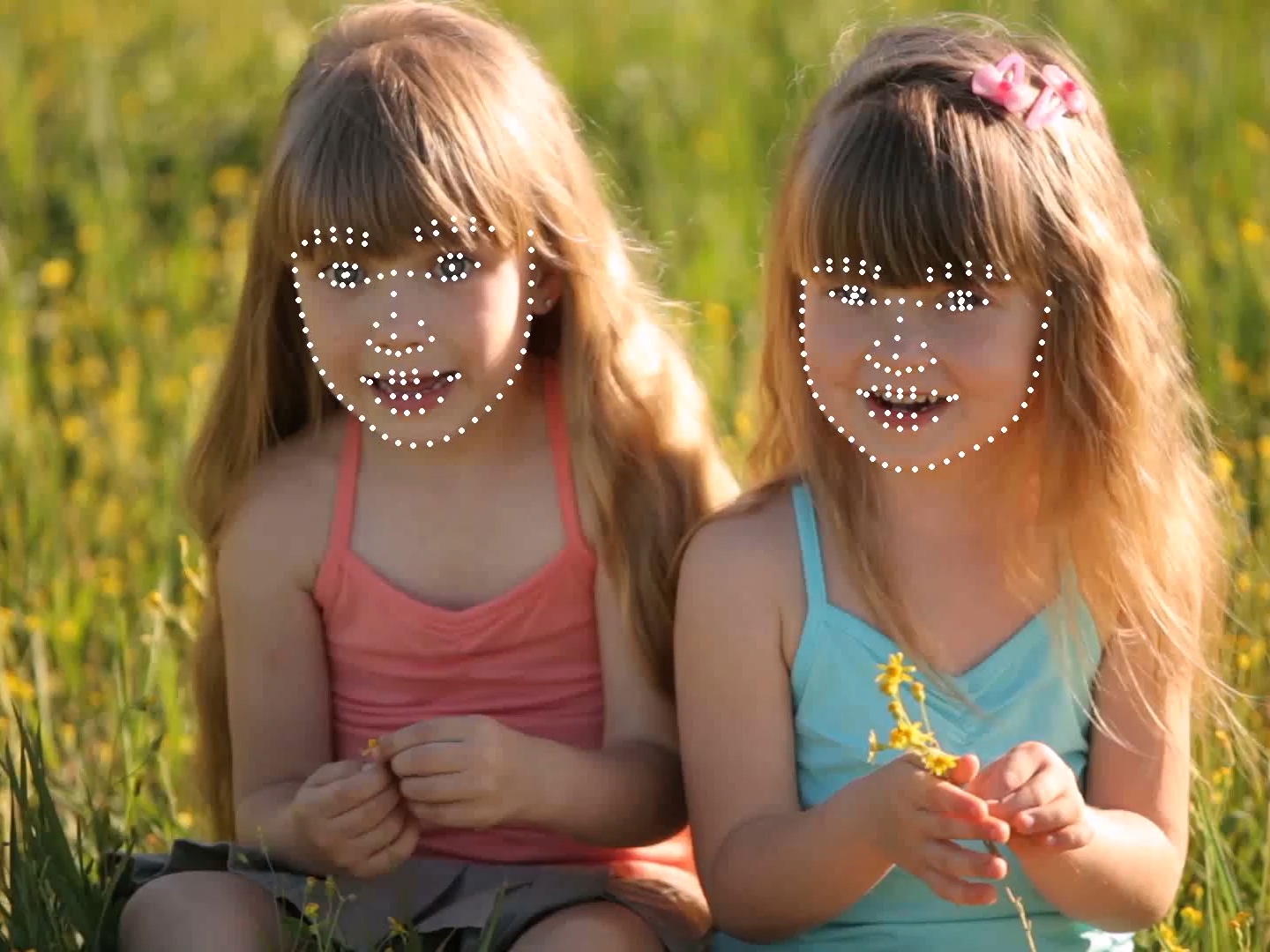 Alibaba Group Holding Ltd. has led a US$600 million series C round in SenseTime, a Beijing-based Chinese artificial intelligence company specializing in facial and image recognition technology and its application.
Temasek Holdings and Chinese retailer Suning Commerce Group Co., Ltd also participated in the round, according to SenseTime's announcement on its official WeChat account.
SenseTime is valued at US$4.5 billion on China Money Network's China Unicorn Ranking. The firm did not disclose the valuation after the new round.
With its AI technology, SenseTime has been favored by investors. Last November, U.S. semiconductor company Qualcomm Inc. made an undisclosed size investment in the AI company. Following that deal, SenseTime said it would couple its artificial intelligence algorithms with Qualcomm's chips for applications in smart phones, cameras, robots and Internet of Things devices.
Last July, SenseTime completed a US$410 million series B round, which includes two portions: a series B1 round, which was led by Chinese private equity firm CDH Investments, and a B2 round led by Chinese investment firm Sailing Capital.
Founded in 2014, SenseTime focuses on computer vision and deep learning technologies. The company provides applications in the field of face recognition, language recognition, vehicle recognition, object recognition and image processing.
"The new round will strengthen SenseTime's leader position in AI industry," said Xu Li, CEO of SenseTime. "We will apply AI in more industries, and we will deepen our cooperation with global leaders in various industries to expand our businesses, and we will also invest more in our AI supply chain."
SenseTime said it will accelerate its AI applications in smart retail, finance and education industries, and strengthen its positions in securities, mobile and autonomous driving.
Last December, SenseTime partnered with Japanese car manufacturer Honda to build smart artificial intelligent cars with autonomous driving. It also teamed up with Chinese property developer Modern Land (China) Co. to lead a RMB210 million (US$32 million) series B round in 51HiTech, a Beijing-based virtual reality and augmented reality start-up focused on applications in the real estate sector.