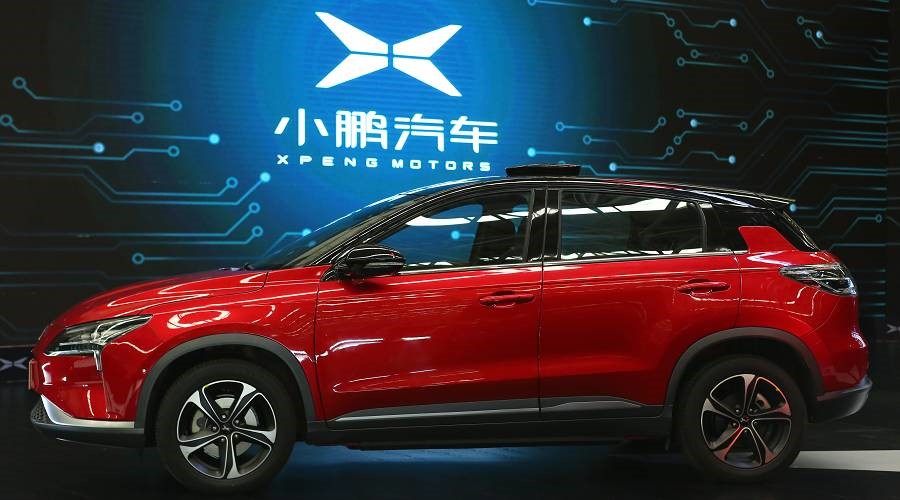 Alibaba-backed Chinese electric vehicle maker Xiaopeng Motors plans to raise RMB17 billion (US$2.7 billion) this year to expand its business, its CEO He Xiaopeng said in an interview at the Boao Forum in China.
The news came two months after the firm raised RMB2.2 billion (US$348 million) in a series B round led by Alibaba Group Holding Ltd., IDG Capital and Taiwanese electronics manufacturer Hon Hai Precision Industry Co., Ltd., also known as Foxconn.
The proceeds will be used for expanding its research and development team, production center and marketing and sales investments. The firm has more than 700 employees and expects to have 3,000 employees by 2019, He told local media.
Founded in 2014, Xiaopeng Motors focuses on developing Internet cars and electric vehicles, as well as research on autonomous driving technologies. Xiaopeng debuted its first production car, the G3 electric sport utility vehicle, at the International CES 2018 in Las Vegas in January. The G3 is expected to hit the market in China later this year. The car is equipped with 360-degree panoramic roof camera, intelligent central touchscreen, intelligent low-speed driving, remote control and a total of 25 sensors.
Xiaopeng is just one example of the rapid growth of China's EV market. Last week, Shanghai-based EV maker Youxia Motors raised a RMB5 billion (US$795 million) series B round from Qianhai Wutong Mergers and Acquisition Funds and others. Chinese EV makers NIO, WM Motor, BAIC BJEV, Xiaopeng Motors, Byton and Youxia Motors, have valuations of US$5 billion, US$5 billion, US$4.5 billion, US$1.6 billion, US$1.2 billion, and US$1.94 billion respectively, according to China Money Network's China Unicorn Ranking.
Most of these EV start-ups have also set up offices in the U.S. for research and development, and to gain access to the U.S. market, including NIO, JingChi Inc, Faraday Future, Byton, and WM Motors. Their American counterpart Tesla Motors Inc., however, still struggles to open a factory in China. It is reported that the Chinese government is requiring Tesla to have a joint venture with local partners while Tesla wants to own their factory outright.