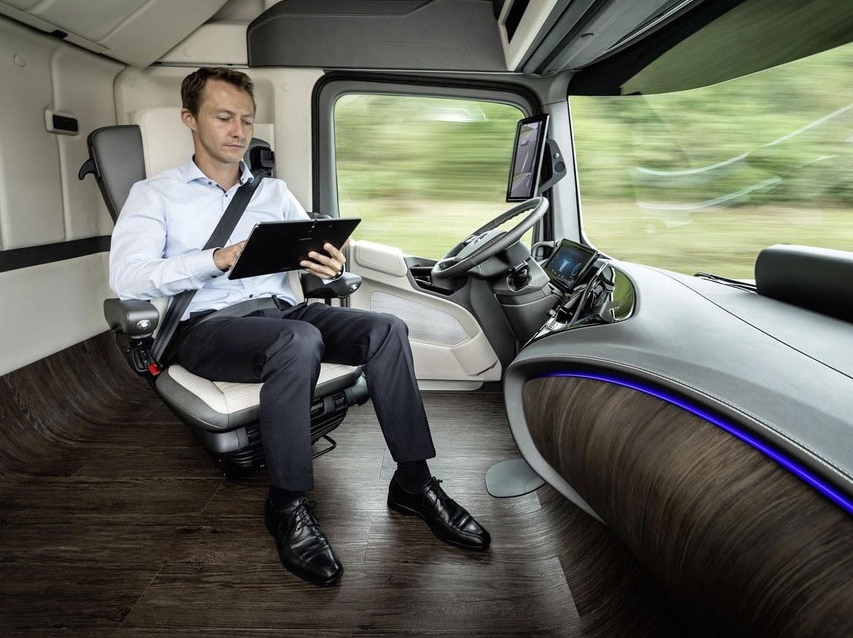 Chinese Internet giant Tencent Holdings Ltd. has set up a joint venture with Chinese automobile manufacturer Changan Automobile Co., Ltd. to co-develop autonomous driving technologies and connected vehicle platforms.
It marks Tencent's latest move in the automotive sector to rival Alibaba and Baidu. Last November, Tencent partnered with five automakers including Changan, GAC Group, Geely, BYD and Dongfeng Liuzhou Motor to build an "AI in car" ecosystem. Tencent said at the time it will leverage its abilities in content, big data, social media and AI to promote its partners' product competitiveness.
For the new deal, Tencent will invest RMB102 million (US$16.2 million) and hold 51% stake of the joint venture , while Changan Automobile will fund RMB98 million (US$16 million), taking 49% of stakes, according to the later's security filing.
The joint venture will focus on building a connected vehicle platform which includes an intelligent operation system, and a cloud platform based on the big data collected from vehicles and drivers to achieve functions such as facial recognition and fatigue driving warning.
Chongqing-based Changan says it has been testing level-3 autonomous vehicles since 2016 and expects to mass produce its own autonomous vehicles in 2020.
China's tech giants have all been engaged in autonomous driving and connected vehicle development. Alibaba has developed its own car operating system since 2010. It also teamed up with Chinese state-owned car company SAIC Motor Co Ltd to establish a RMB1 billion (US$140 million) Internet of Vehicles fund, and the duo together established an Internet of Vehicle joint venture called Banma in 2015. In January, Baidu teamed up with Singapore technology conglomerate Asia Mobility Industries (AMI) to establish a US$200 million joint venture fund to promote Baidu's open-source autonomous driving platform Apollo. Baidu previously said it plans to roll out a partially self-driving car by the second half of 2019 with its new partner, Chinese state-owned car maker Anhui Jianghuai Automobile (JAC).
Tencent has backed several large investments in electric vehicles. Last December, Tencent and Sequoia Capital China invested in Chinese electric vehicle developer WM Motor. Last November, Tencent reportedly led a US$1 billion round in NIO, a Shanghai-based electric vehicle company, after co-leading a US$600 million round with Baidu in the firm last March. Tencent also bought a 5% stake in U.S. electric vehicle market Tesla for US$1.78 billion last year.