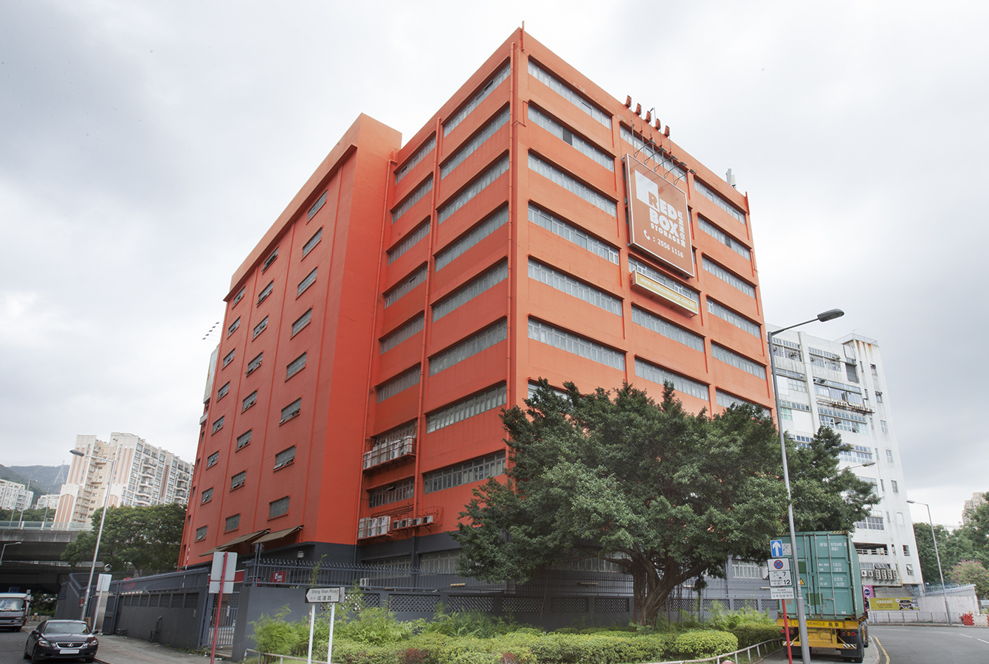 InfraRed NF, a Hong Kong-based real estate investment fund, has paid US$50 million for a 90% stake in Hong Kong self-storage provider RedBox Storage Limited, according to an announcement from InfraRed NF.
With the investment, RedBox plans to create a self-storage platform in Hong Kong through a series of direct property acquisitions, InfraRed NF said. RedBox was founded in 2014 by E3 Capital Partners.
"InfraRed NF is looking for locations in core urban areas that can be converted into mini storage," said Stuart Jackson, CEO of the InfraRed NF. "By the end of this year, the company expects to have a presence in all four first-tier cities in China with 100,000 square meters of total storage space."
InfraRed NF, a joint venture fund between HSBC and Hong Kong's largest privately held developer Nan Fang Group, also invested $28 million in China Mini Storage, an intelligent technology-led self-storage operator in China in 2017.
The self storage industry has a brief history in Asia compared with that in the more mature markets in Australia, Europe and North America, where households view self storage space as extra closets or spare rooms for their homes.
Urbanisation, public awareness and the growth of small businesses is driving the demand for self storage in Asia Pacific according to the report by JLL Asia Pacific.
Japan and Hong Kong account for just under 90% of all facilities across Asia. China, followed by Hong Kong and Japan, are perceived to be the most attractive markets for expansion, according to the annual survey carried out by the Self Storage Association Asia in 2017.
The annual survey also reported that only 62% of self-storage units are occupied in Mainland China in 2017, while Hong Kong and Japan's self-storage facilities have the highest occupancy rates of 83% and 82% respectively.