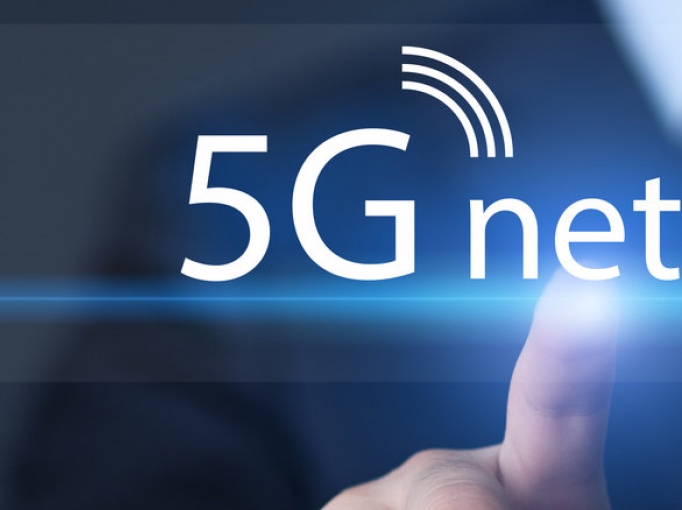 After experiencing a series setbacks in the U.S., Huawei Technologies Co., Ltd. has turned to Europe for overseas growth. The tech giant has announced that its 5G products have passed verification requirements to legally enter the European Union market.
"Obtaining this EU mandatory certificate indicates that Huawei's 5G products have won official approval for commercial use," said Huawei in a post. "It also represents a significant step towards realizing large-scale commercial 5G deployment."
Last month, the company launched its new phone,  the P20 and P20 Pro in Paris. Huawei has 15% to 20% market share in Europe, with Italy and Spain standing as major growth areas, according to media reports.
In February, Huawei unveiled an urban trial of 5G wireless-to-the-home services in Vancouver, in partnership with Canadian carrier Telus. The trial is believed to be the first of its kind in North America, and was announced shortly before U.S. carrier Verizon launched a similar trial in the U.S.
Huawei has gone through some tough months in the U.S. market. Senior U.S. security officials were reported urging U.S. consumer not buy smartphones made by Huawei, or fellow Chinese cell phone maker ZTE, due to concerns over ties between the two companies and the Chinese military.
In January, AT&T, the U.S.'s second biggest telecom company, walked away from a deal with Huawei just before the partnership was to be unveiled at the CES tech show in Las Vegas, apparently for political reasons.
Verizon Wireless, the U.S.'s largest telecom service provider, is reportedly under political pressure to cancel a deal with China's Huawei Technologies Co., Ltd. to sell its flagship smart phone Mate 10 Pro.