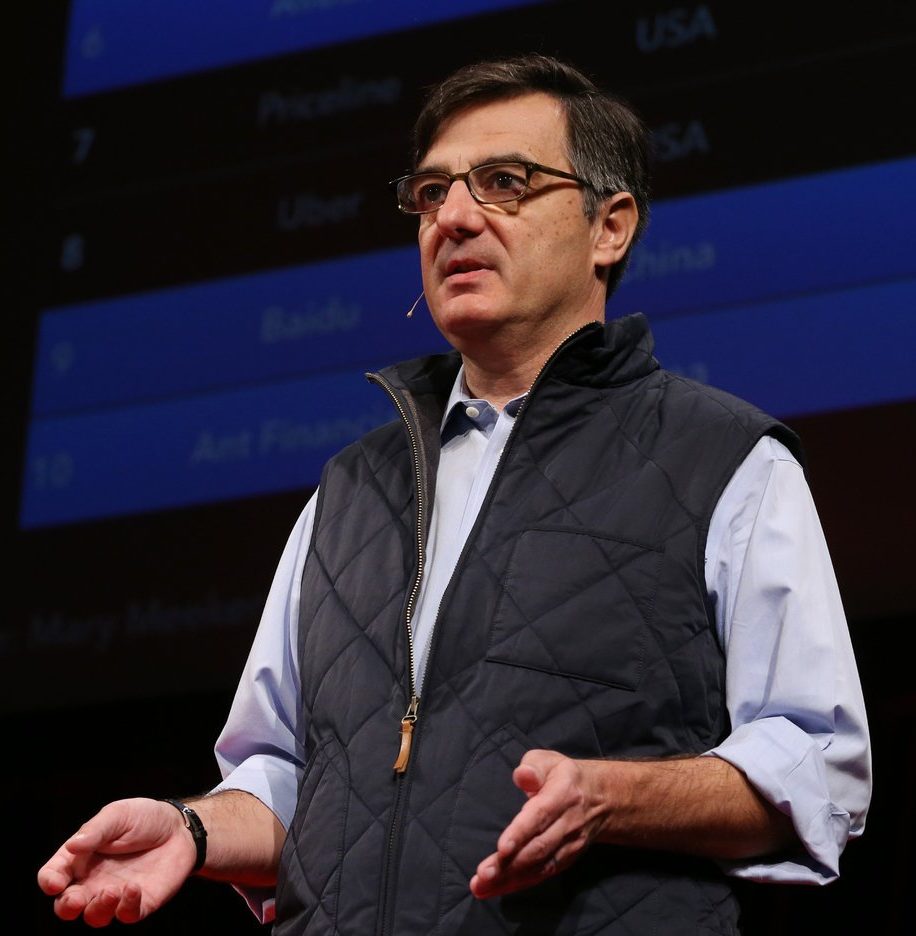 Michael Zeisser, Alibaba Group Holding's top dealmaker in the U.S., has left the firm, according to a U.S. media report.
The report said Joe Tsai, co-founder and vice chairman of Alibaba, announced Zeisser's departure in an internal memo to staff. It also said Zeisser left due to disagreement with Tsai over investment strategy, citing insiders.
Alibaba didn't immediately respond to China Money Network's email seeking comment.
Alibaba set up its U.S. investment arm in 2013 and Zeisser, a former senior vice president of U.S. media company Liberty Media Corp., has led the team as its chairman.
The report said Zeisser is expected to be replaced by Peter Stern, who is also on Alibaba's U.S. investment team.
Highlights of Alibaba's investments in the U.S. include joining a US$502 million round in U.S. augmented reality firm Magic Leap last year, a US$1 billion investment in U.S. ride share company Lyft in 2016, and  an investment in multimedia messaging app Snapchat in 2015.