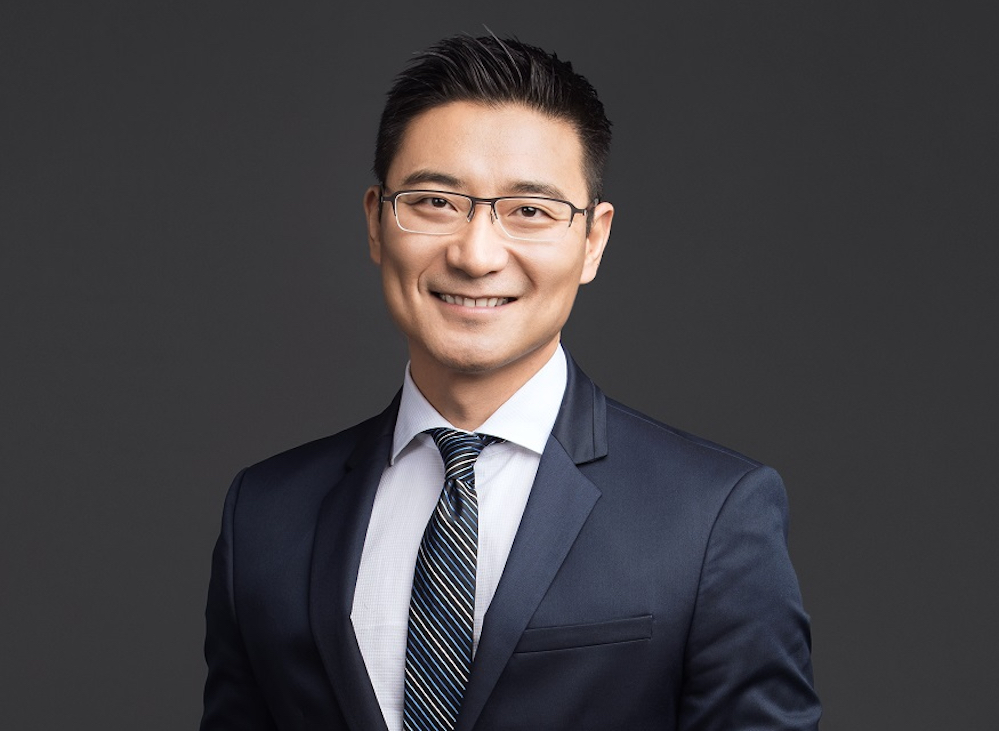 Jason Tan (pictured), a former Tiger Global executive, has joined investment firm Jeneration Capital Management as partner and chief investment officer, the firm announced today.
As CIO, Tan is responsible for managing Jeneration Capital's overall portfolio and strategy. Prior to joining Jeneration Capital, Tan was a global partner at Tiger Global Management, a technology and consumer-focused global investment management firm.
"Jason…is a leader among the new generation of active investors who bring both financial deal-making expertise and local knowledge of how entrepreneurs can win in Asia," said Jimmy Chang, founder and partner of Jeneration Capital.
During his tenure at Tiger Global, Tan led a number of deals including investments in Chinese ride-hailing firm Didi Chuxing, Asian ride-hailing firm Grab, Chinese photo touch-up app and phone maker Meitu and Chinese classified advertisements website 58.com.
He has played a key role in advising company founders on major decisions including mergers, capital raising and business strategy. Earlier in his career, he was the director of China for TA Associates, where he focused on investments in growth stage companies in China.
"We are building something different at Jeneration Capital. Together with my partners Jimmy and Tony and our talented team, we are applying our experience with top-tier investment firms and our deep relationships with local entrepreneurs to bring a fresh perspective on how an investment firm should work," said Tan.
Established in 2015, Jeneration Capital manages approximately US$2 billion in capital utilizing a multi-strategy investment approach with an emphasis on direct private investments and dynamic asset allocation across private equity, public equity and diversified fund investments.
In direct private investments, Jeneration Capital provides primarily growth and expansion capital to private technology and technology-enabled companies in the Asia-Pacific region, with a focus on Greater China.