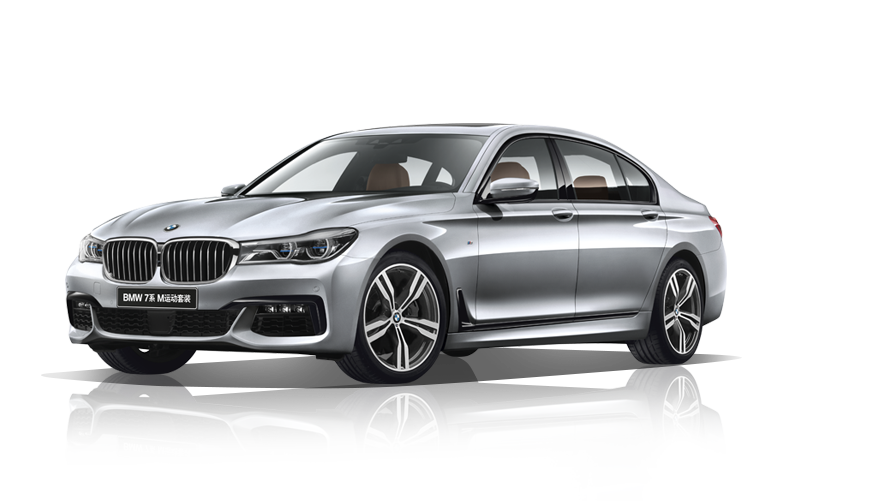 BMW China Services Ltd. has received two self-driving road test licenses from Shanghai regulators, making it the first foreign automaker to gain such permits, according to the official website of Shanghai Municipal People's Government.
The licenses allow BMW to use a 5.6-km section of public road in Shanghai International Automobile City to test its intelligent cars.
BMW applied for the licenses to test its high-end luxury model BMW 7 series. Before obtaining the licenses, the model conducted a one-month test of its AI-assisted self-driving and Internet-linked functions in the closed test area of the National Intelligent Connected Vehicle (Shanghai) Pilot Zone. Its overall test pass rate exceeded 99%, according to the government's website.
Also on Monday, Didi Chuxing's American research wing received the permission to test self-driving cars in California from California's Department of Motor Vehicles, while Tencent Holdings was approved for self-driving car road tests in Shenzhen on the same day.
In March, The Shanghai government issued three licenses to Shanghai-based SAIC Motor Corp Ltd and electric vehicle start-up NIO. The two companies have accumulated 6,040 km of road tests during the past 40 days. There were no traffic accidents and the tests didn't bring disruption to transport, the government said.
As of the second half of 2017, BMW has put a total of 40 autonomous vehicles worldwide into operation.
BMW entered China's car market 24 years ago. It has research and development operations in Shanghai, Beijing and Shenyang. Currently, its Shanghai-based self-driving research and development team has more than 60 professionals, the company said.