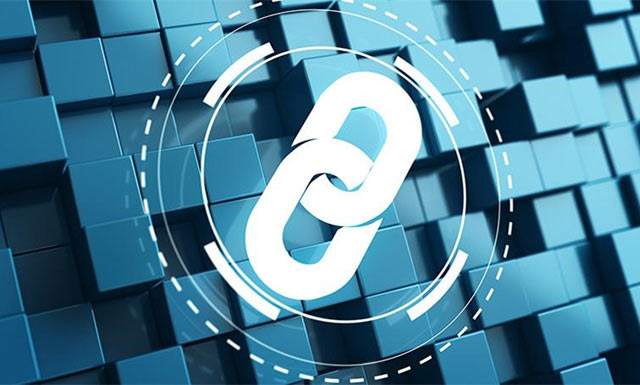 Chinese cryptocurrency exchange start-up FCoin has received joint investments from Danhua Capital, Node Capital, Singer Capital, Timestamp Capital, 8 Decimal Capital, Zipper Foundation and some individual investors, according to reports by Chinese local media.The investment's financial details were not disclosed.
Founded by Zhang Jian, former CTO of Huobi, FCoin is a certified community organization, whose rights and interests are reflected by its issued FCoin Token.
For FCoin users, trading is mining. The firm will reward more than half of its FCoin Tokens to users by returning transaction fees to them. Owners of FCoin Token can share 80% of the exchange's revenues and have the rights to participate in major community decisions.
Members in the FCoin community can recommend coin listing, and coins that meet the listing requirements can be listed on the main board. Coin developers can also apply to list their coins on the innovation board. FCoin promises to release the audit result three days after it receives a coin listing application.
Zhang is also a founder of Zipper, an app that provides user-controlled and seamless blockchain experiences for smartphone users globally.
Zhang said FCoin will improve its clearing and settlement system based on Zipper's cross-chain technology.
His ultimate goal is to transform the exchange into a token+blockchain architecture.