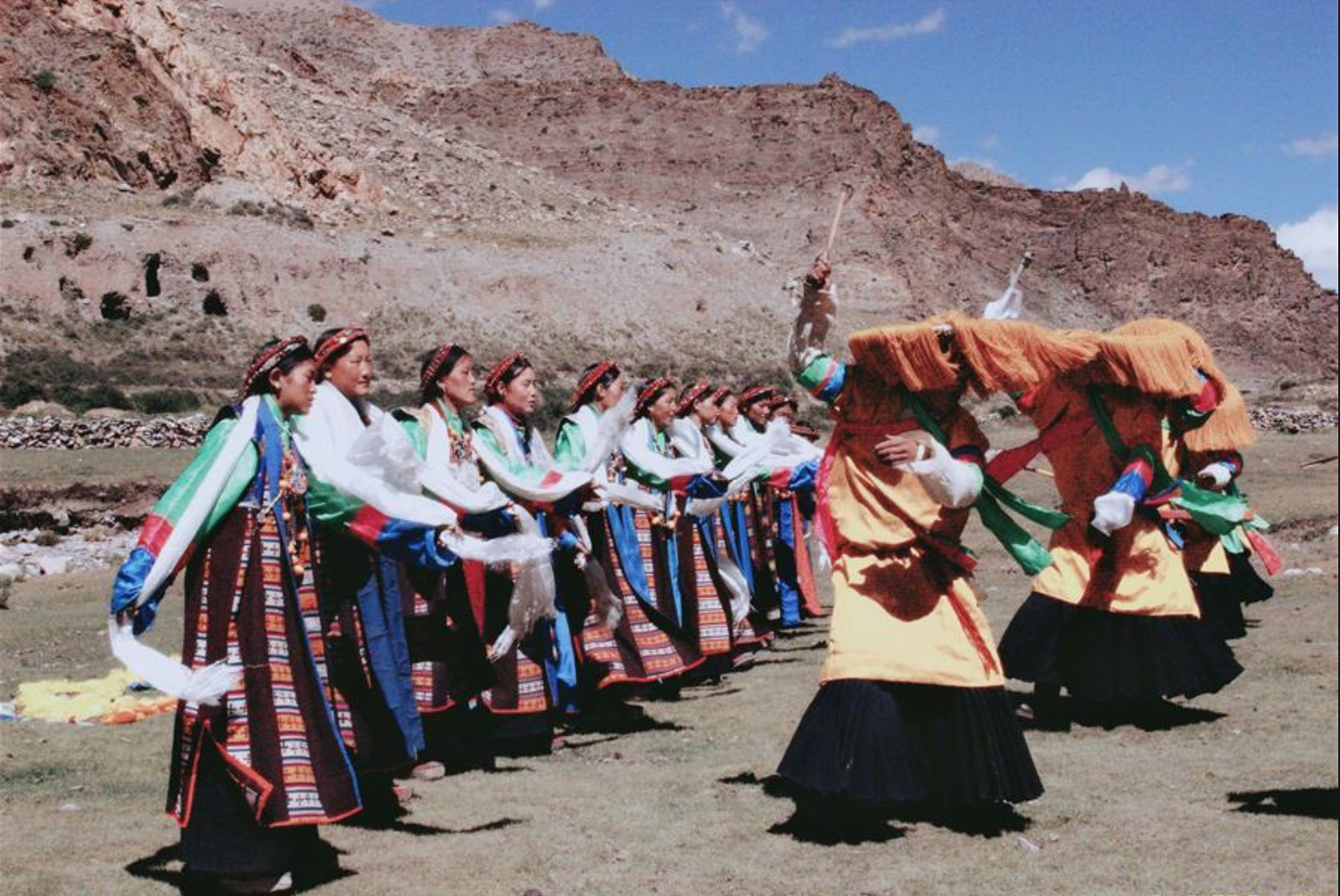 Bank of China will use blockchain to empower its poverty alleviation efforts in the Tibet Autonomous Region, a province with poverty rate of 12.4%, compared to China's national average of 3.1%, it announced at a conference in Tibet.
The bank has previously developed a cloud-based system with functions including information access, security certification, and file transfer, to manage local poverty reduction fund. The system enables collective management of projects, including fund application, project verification and fund allocation.
Bank of China will use blockchain technology to upgrade the system. It will set up a multi-node blockchain network to connect it partners including Agricultural Bank of China and fund applicants.
Blockchain makes transaction traceable and data unchangeable, and will ensure the transparent use of the fund, precise fund allocation and efficient management, said the bank.
The bank said successful trial in Tibet will set example to poverty fund management projects in other poor provinces such as Gansu, Yunan and Qinghai.
Chinese banks are embracing blockchain to improve transaction efficiency and safety. In March, a blockchain research institute under the People's Bank of China launched a blockchain registry open platform, marking the first central bank-backed blockchain platform in China.