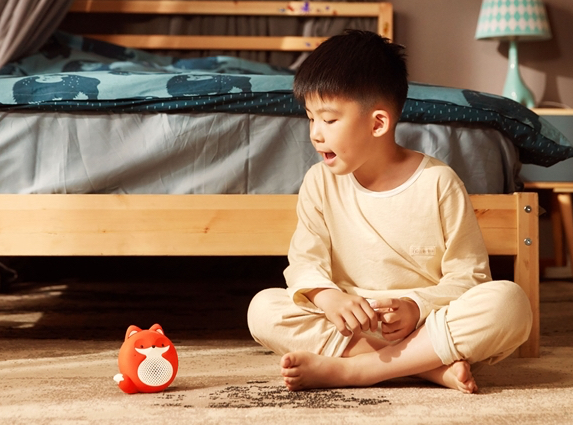 Mobvoi, a Chinese artificial intelligence firm backed by Google and Volkswagen Group China, unveiled a number of smart hardware products and an AI chip as the company continues to build up its product portfolio centered around voice recognition technology.
In a product launch event held in Beijing today, Mobvoi showcased an upgraded version of its smart watch, TicWatch, two portable smart speakers, an airpods-like wireless smart earphone, and an AI chip supporting voice recognition it claims to be the first such chip ready for mass production by a Chinese AI company.
Mobvoi's TicWatch Pro features dual-layered display technology to allow for longer battery life. Users can switch between smart watch mode, with a 1.4 inch HD AMOLED display, and power saving mode, with 1.4 inch monochrome LCD screen. Moderate use of the smart watch switching between these the two modes allows for a battery life of up to five days, the company said.
The smart watch utilizes Google's Wear OS, an Android operating system designed for smartwatches and other wearables, and Qualcomm's Snapdragon 2100 wearable platform. The watch enables mobile payment, and can directly be connected to 4G network without a SIM card.
The company also released two portable smart speakers, after unveiling its Tichome smart speaker products last year. The two new portable smart speakers including TicKasa Fox and TicKasa Nano for adults. TicKasa Fox is palm-sized waterproof and dust-proof speaker in the shape of a fox. The RMB499 (US$78) speaker is equipped with Mobvoi's voice assistant. The speaker also comes with one gigabyte of pre-loaded content including stories, songs, games and English readings for children, so that it can be used when it's not connected to the Internet.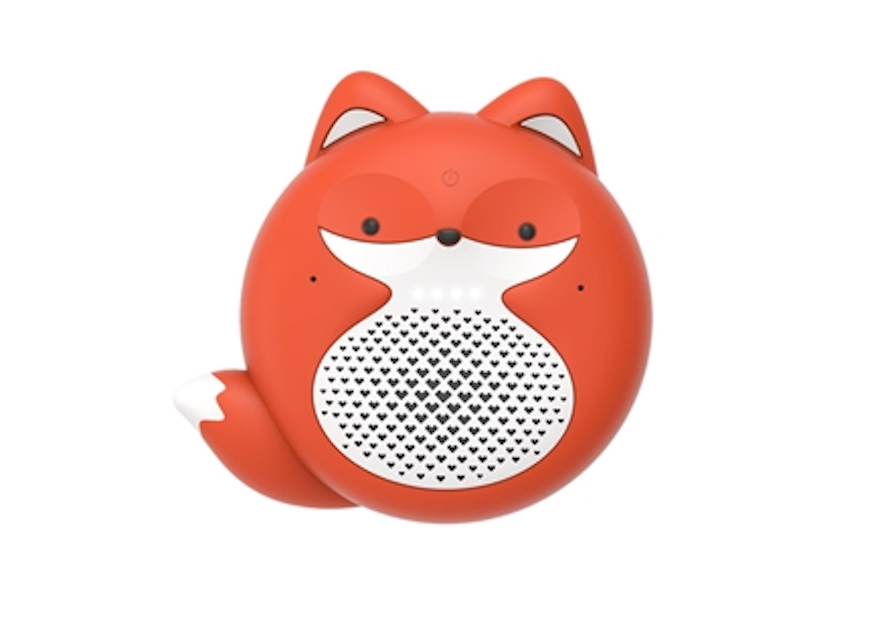 In addition, Mobvoi partnered with Hangzhou Guoxin Technology Co., Ltd, a Chinese semiconductor company, to jointly develop an AI chip supporting voice recognition. The chip integrates Hangzhou Guoxin Technology-designed NPU and Mobvoi's voice interaction technologies including echo cancellation, acoustic location, speech recognition, semantic analysis and speech synthesis. The firm said the price of the chip is 50% lower than similar products in the market.
Similar to other Chinese consumer-facing technology companies such as Xiaomi Inc. and flexible screen company Royole, Mobvoi has opened four offline experience centers in China to allow users to test their products. It plans to expand to 20 offshore stores across China by the end of this year.
Founded in 2012, Mobvoi started as a voice interaction mobile app maker. It later shifted to combining AI technology with smart hardware and wearable products, beginning with its smart watch and then expanding to smart speakers, and now AI chip.