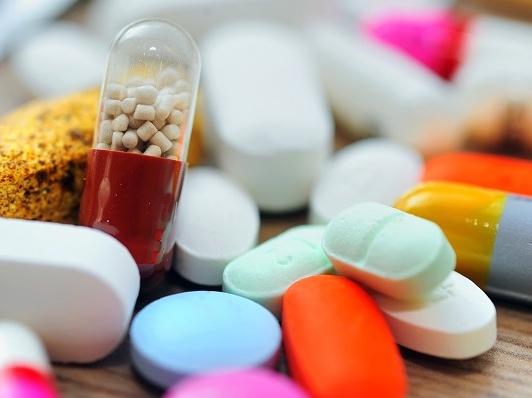 China and US-headquartered biomedical firm Brii Bio has raised US$260 million from Sequoia Capital, Yunfeng Capital and others.
ARCH Venture Partners, 6 Dimensions Capital, Boyu Capital, and Blue Pool Capital also participated in the round, according to the Brii Bio's announcement.
Brii Bio was founded in 2018 by a group of experienced medical professionals. Zhi Hong, its co-founder and CEO, is former head of GlaxoSmithKline's (GSK) infectious diseases therapy unit. He led GSK's efforts to cure HBV and HIV. The company's focus is treatments for chronic illnesses with significant burdens, including infectious diseases, liver and lung diseases, and other illnesses.
"By bringing together clinically differentiated assets with a world-class team, partners, and funders, Brii Bio represents a long-term investment in building a leading independent biotech company in China and in the country's public health," said ARCH Venture Partners Co-founder and Managing Director Robert Nelsen.
The company also announced three strategic partnerships that it hopes will accelerate infectious disease drug development and commercialization in China, and leverage technology to improve the Chinese healthcare system.
One partnership is with Vir, the American biotech firm focusing on infectious diseases. Vir will grant options on exclusive greater China rights for up to four assets in Vir's portfolio. Another is with AliHealth, the healthcare arm of Alibaba Group. The two parties will collaborate and explore approaches to optimize clinical and commercial development efforts, and to support appropriate use of new medicines.
In addition to the Vir and AliHealth partnerships, Brii Bio has also entered into a memorandum of understanding with WuXi AppTec and WuXi Biologics for priority access to WuXi's research and development capabilities.