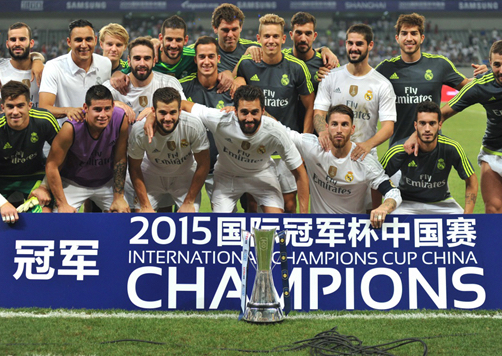 A team of about 30 former employees of LeSports, the sports video streaming unit of LeEco, has raised US$5 million for a blockchain project from Xinpai Capital, an investment arm of Chinese media company Xinpai Media.
The blockchain project is a content app called Zhuafan and is based on blockchain technology. Content on Zhuafan will include live streaming and short videos that feature Internet celebrities. The platform will reward celebrities and key opinion leaders with digital coins to encourage them to produce more contents. The platform will recruit about 30 celebrities in the beginning, the company said.
Zhuafan will be similar to Octopus TV, a sports video platform LeEco acquired in 2016 for US$300 million.
Zhufan's product designer Ye Zehui told local media that the platform will develop its coin mining mechanism, then encourage social media sharing, and use blockchain and coins to value its contents.
Zhuafan is expected to be live in June, in time for the 2018 World Cup, and will have commentary programs for the sports event.
Due to financial troubles, LeEco announced plans to cut around 10%, or about 800, of its employees at LeSports in 2016. In January, LeSports' CEO Lei Zhenfeng resigned.