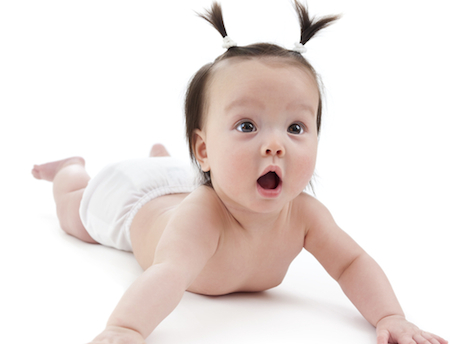 China's largest retailer Alibaba Group Holding Ltd has made a strategic investment to acquire 10% stake in Chinese pregnancy and parenting online portal and e-commerce platform Babytree Inc., valuing the later at RMB14 billion (US$2.19 billion), according to Chinese media reports citing insiders.
Alibaba did not immediately confirm the deal to China Money Network.
One week ago, Chinese online retailer of beauty products Jumei (NYSE:JMEI) announced in a statement that it entered into a definitive agreement to sell 4% of stakes of BabyTree for about US$86.5 million to a third-party investor. The transaction gives Babytree a valuation of US$2.16 billion.
Founded in 2007, Babytree claims to be one of China's largest pregnancy and parenting web portal, similar to Baby.com. Parents share their parenting diaries online and engage with other users through a question-and-answer forum. Babytree also develops its own early education products.
Alibaba and BabyTree will cooperate in e-commerce, marketing, sponsored contents and new retail. Alibaba will provide operation, technology, logistics and other integrated e-commerce solutions to Babytree, according to the media report.
In 2016, BabyTree raised a RMB3 billion (US$450 million) funding round led by Fosun Group and participated by TAL Education Group, Matrix Partners, Chenshan Capital, China Merchants Wealth.
Alibaba has expanded its investments in vertical e-commerce players. In April, Alibaba announced to invest RMB4.5 billion (US$717.2 million) in Huitongda Network Co., an e-commerce platform serving rural consumers, in a bid to expand its sales outside major cities.