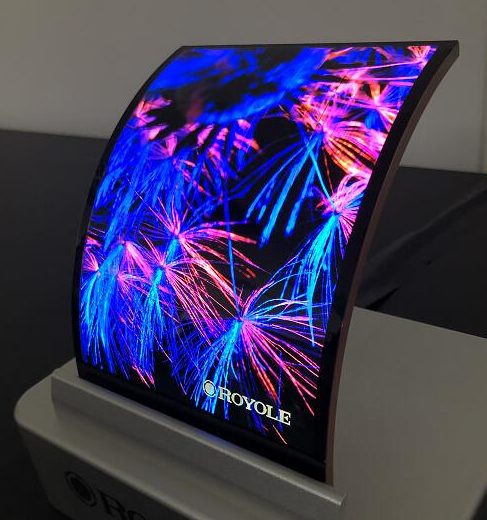 Chinese rollable display company Royole Corporation announced today that its 1.1-million-square-foot Quasi-G6 mass production campus in Shenzhen, China is up and running for mass production of fully flexible displays.
The facility turned out its first production batch on June 4th. The company says it has established product partnerships in multiple industries across B2B and B2C channels.
"This is a historic moment for our company," said Bill Liu, Royole founder and CEO. "Now, we can provide a variety of fully flexible products on a large scale to improve the way people interact with and perceive their world."
Royole is valued at US$3 billion on China Money Network's China Unicorn Ranking.
Watch, listen and read China Money Network's interview with Bill Liu, Royole's founder and CEO
The company said its new production campus is a 100% self-designed R&D and manufacturing facility. At full capacity, production is expected to exceed 50-million flexible display units per year. Flexible AMOLED technology is divided into three types: flat, curved, and fully flexible. Royole's mass production facility is capable of producing all three. Unlike fixed curved displays, Royole's fully flexible displays can be bent, folded, and curled.
In September 2017, the company raised US$800 million in a series D financing round, which includes US$240 million in equity financing from Chinese investment firms including Hanfor Capital Management Co., Ltd., Warmsun Holding Group, Shanghai Pudong Development Bank Co., Ltd., Zhonghai Shengrong and Tanshi Capital.
In May, state-owned company China Poly Group Corporation made a strategic investment of undisclosed size in Royole.